Welcome to
SunMed TCM
Introduction
Sunway TCM Centre incorporates traditional and complementary medicine into the western healthcare world in order to provide leading-edge clinical practice and modern technologies. Being part of the healthcare management, despite solely focusing on a holistic approach to healthcare, we adopt a multidisciplinary approach to medical care to our patients. Moreover, we offer personalised and tailored treatment plans by understanding the normal function and disease processes, emphasising on prevention of illnesses, and promoting self-healing ability. TCM encompasses many different practices, including chinese herbal medicine, dietary therapy, acupuncture, moxibustion, tui na (Chinese massage), guasha and more.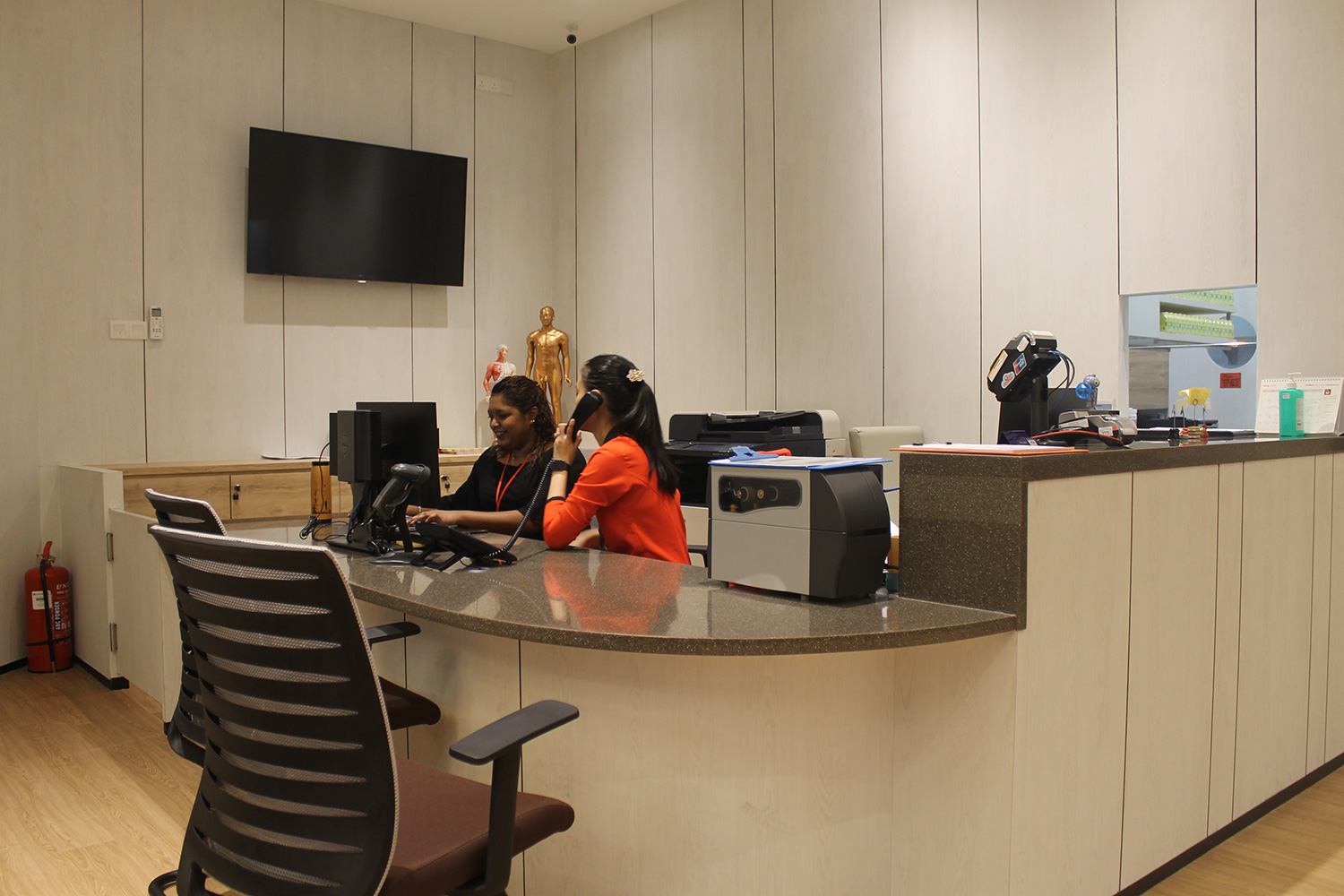 To provide the value-based medicine through best available TCM specialties in line with Sunway Medical center as one of the leading medical centers in ASEAN region.
As the dedicated TCM physicians and team members emphasize the efficacy, safety and quality of the services and products, we are committed to the highest level of care.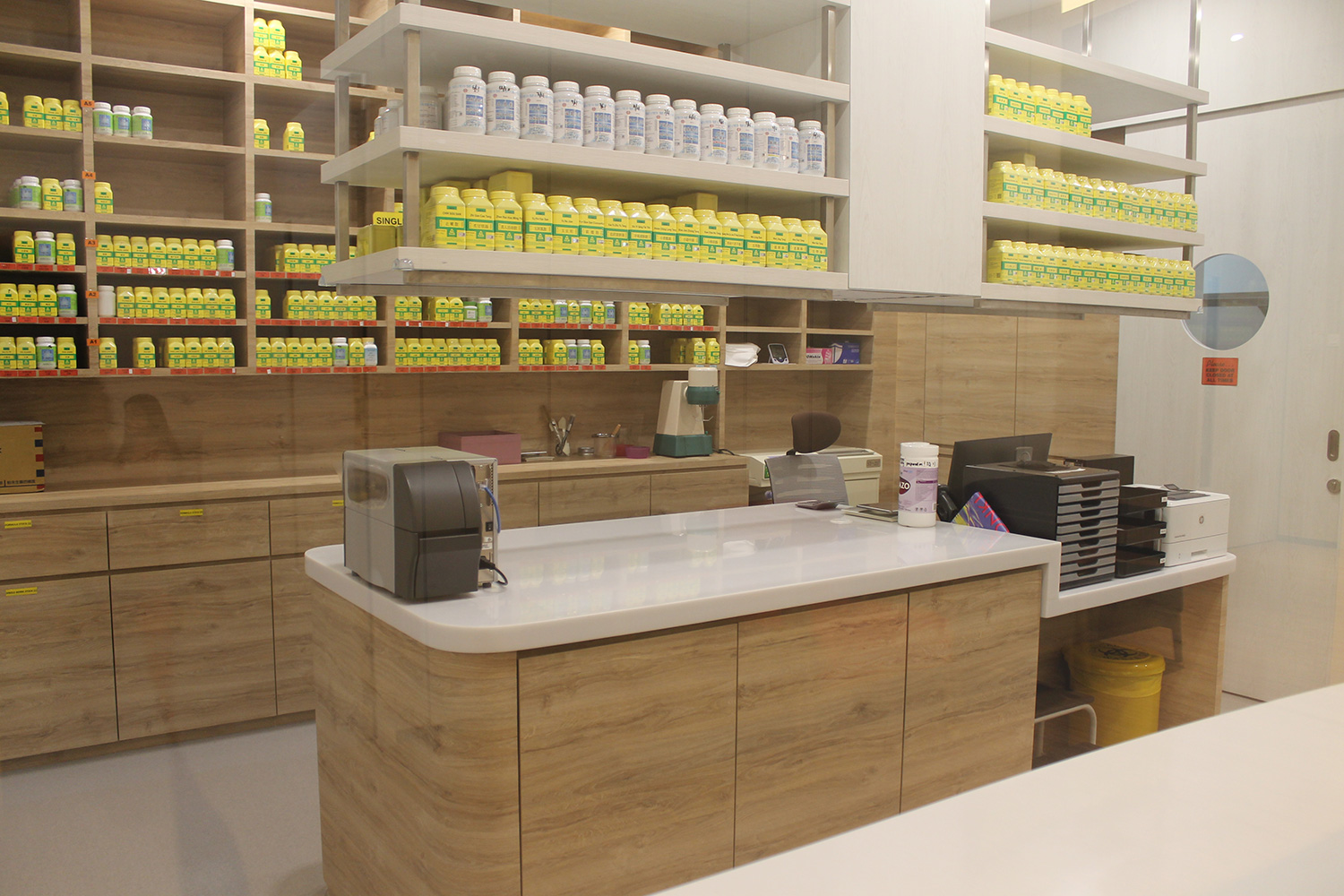 TCM
Specialties
Our dedicated skilled physicians provide a comprehensive and integrative approach to your health care.
Find a
Physician
林仁吉医生
M.B.B.S. (IMU)
Master of Integrative Medicine- Oncology (Shanghai, China)
PhD of Chinese Medicine- Oncology (Nanjing, China)
Integrative Medicine Consultant (Oncology)
中西医结合肿瘤专科

Dr. LIM REN JYE
文咏欣医师
Bachelor Degree of Chinese Medicine (Beijing, China)
Master of Chinese Medicine- Gynaecology (Beijing, China)
TCM Senior Physician (Gynaecology)
中医妇科专科

MUN WENG YAN
林江峰医师
Bachelor Degree of Chinese Medicine (Nanjing, China)
TCM Physician
(Special Interest in orthopaedic and traumatology)
中医师- 骨伤科专长

LIM CHIANG FONG
Contact
Us

Sunway TCM Centre Sdn Bhd
Sunway Geo Avenue B1-02-01,
Jalan Lagoon Selatan,
Bandar Sunway,
47500 Selangor Darul Ehsan.
Malaysia
Book an
Appointment