Clinical oncology is focused on the use of radiotherapy and chemotherapy to treat and manage patients suffering from cancer. Our clinical oncologists collaborate closely with a multidisciplinary team to develop the most effective treatment plan for the patient, taking into consideration factors such as the cancer type, its stage, and the patient's overall health.
We specialise in innovative therapies that utilise advanced technology. This includes Intraoperative Radiation Therapy (IORT), which is administered during lumpectomy following tumour removal, and Brachytherapy, a precise procedure often combined with external beam radiotherapy and chemotherapy. This allows us to deliver radiation directly to the tumour, reducing the risk of side effects.
With cutting-edge equipment, we can target and treat tumours in various regions such as the lung, breast, head and neck, abdomen, and liver, thereby ensuring highly precise treatment while also minimising exposure to healthy surrounding tissues and critical structures.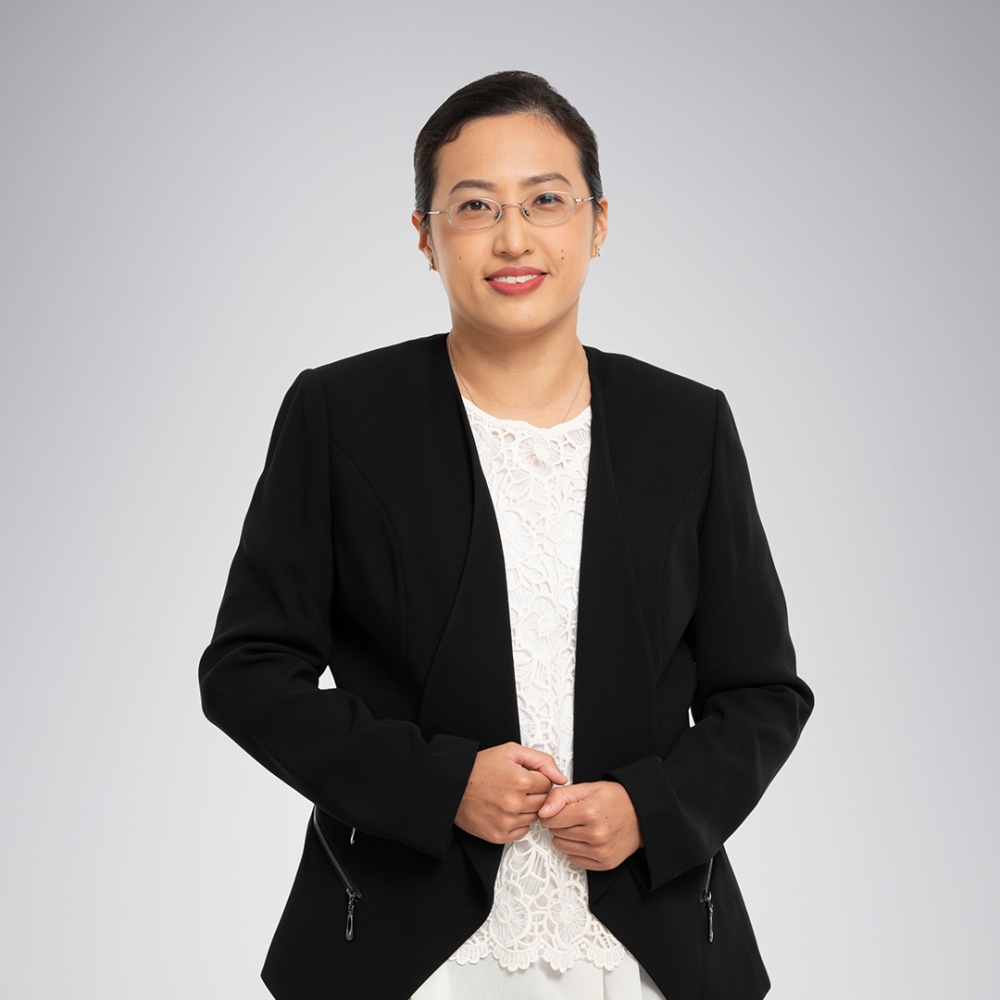 Specialty
:
Clinical Oncology
Languages
:
English, Bahasa Malaysia, Cantonese
Gender
:
Female
Qualifications
:
MBChB (UK), MRCP (UK), FRCR (UK), CCT Clinical Oncology (UK)
Location
:
C-LG-3, LG Floor, Tower C
Contact
:
Clinical Oncology
Monday
AM: 8:30am - 1:00pm | PM: 2:00pm - 4:30pm

Tuesday
AM: 8:30am - 1:00pm | PM: 2:00pm - 4:30pm

Wednesday
AM: 8:30am - 1:00pm | PM: 2:00pm - 4:30pm

Thursday
AM: 8:30am - 1:00pm | PM: 2:00pm - 4:30pm

Friday
AM: 8:30am - 1:00pm | PM: 2:00pm - 4:30pm

Saturday
8:30am - 12:30pm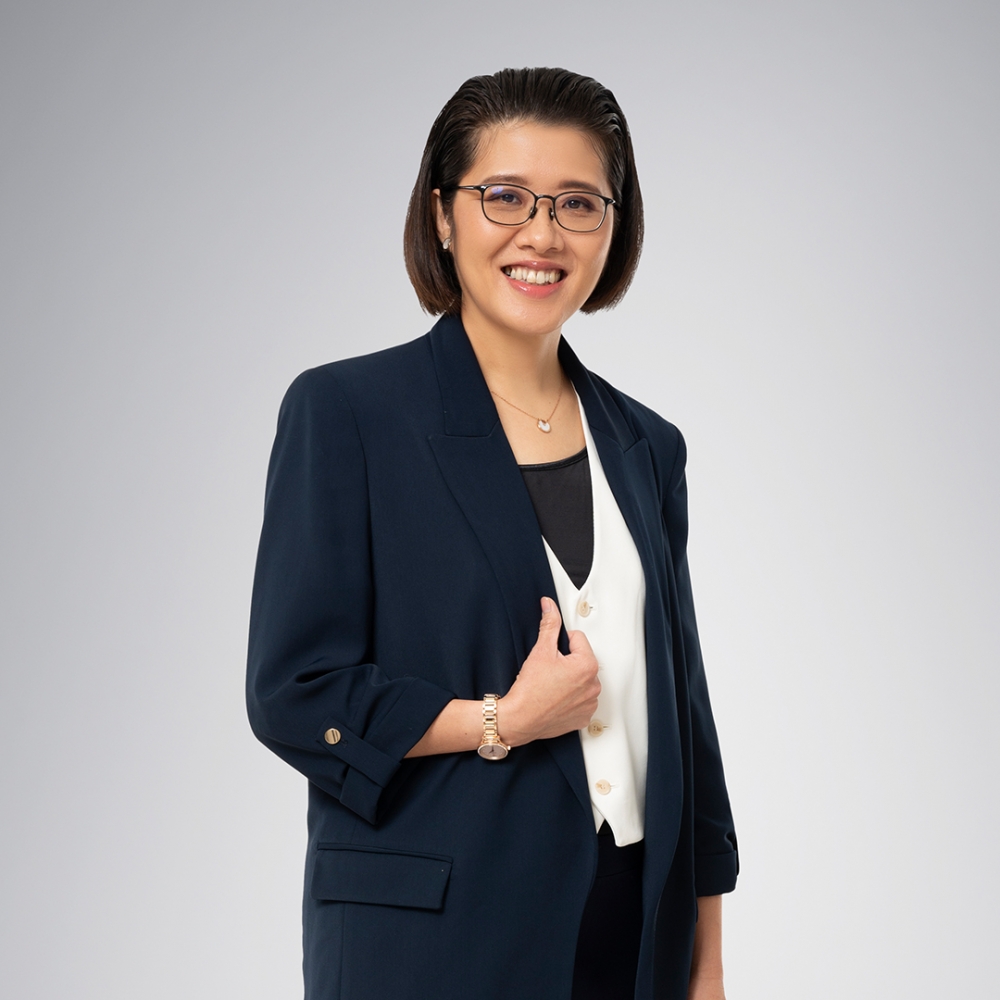 Specialty
:
Clinical Oncology
Languages
:
English, Bahasa Malaysia, Mandarin, Cantonese, Hokkien
Gender
:
Female
Qualifications
:
MBChB, MRCP & FRCR (UK)
Location
:
C-LG-6, LG Floor, Tower C
Contact
:
Clinical Oncology
Monday
9:00 am - 5:00 pm

Tuesday
9:00 am - 5:00 pm

Wednesday
9:00 am - 5:00 pm

Thursday
9:00 am - 5:00 pm

Friday
9:00 am - 5:00 pm

Saturday
9:00 am - 1:00 pm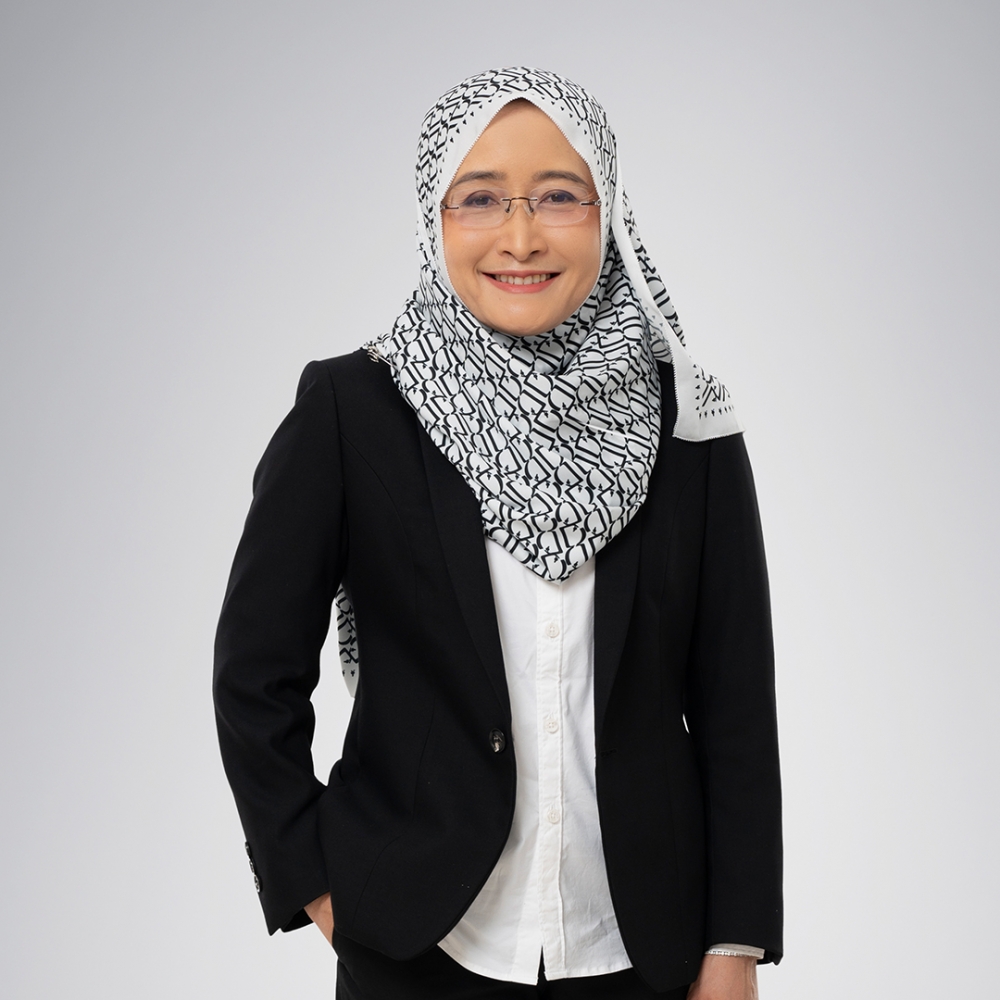 Specialty
:
Clinical Oncology
Languages
:
English, Bahasa Malaysia
Gender
:
Female
Qualifications
:
MD (UKM), MCO (UM)
Location
:
C-LG-1, LG Floor, Tower C
Contact
:
Clinical Oncology
Tuesday
9:00 am - 1:00 pm

Friday
2:00 pm - 5:00 pm

Specialty
:
Clinical Oncology
Languages
:
English, Bahasa Malaysia, Mandarin, Cantonese, Hokkien
Gender
:
Male
Qualifications
:
MBBS (Malaya), FRCR (London), MBA (UTAR), Clinical Fellowship in Medical & Radiation Oncology (Singapore), AM (Mal)
Location
:
C-LG-3A, LG Floor, Tower C
Contact
:
Clinical Oncology
Monday
9:00 am - 1:00 pm | 2:00 pm - 5:00 pm

Tuesday
9:00 am - 1:00 pm

Wednesday
9:00 am - 1:00 pm | PM: 2:00 pm - 3:30 pm (By Appointment ONLY)

Thursday
9:00 am - 1:00 pm

Friday
9:00 am - 1:00 pm | 2:00 pm - 5:00 pm

Saturday
9:00 am - 1:00 pm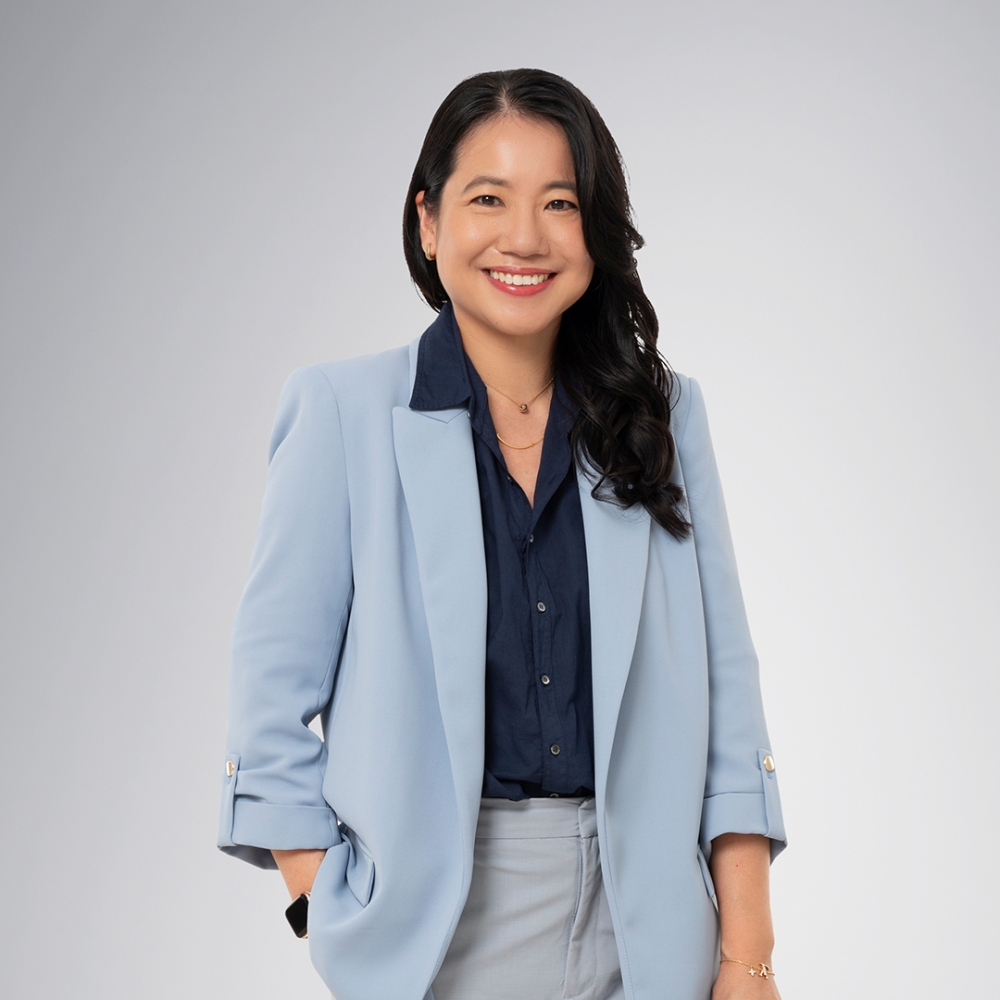 Specialty
:
Clinical Oncology
Languages
:
English, Bahasa Malaysia, Mandarin, Cantonese, Hokkien
Gender
:
Female
Qualifications
:
MBBS (IMU), MCO (UM)
Location
:
C-LG-2, LG Floor, Tower C
Contact
:
Clinical Oncology
Monday
AM: 9:00am - 1:00pm | PM: 2:00pm - 5:00pm

Tuesday
AM: 9:00am - 1:00pm | PM: 2:00pm - 5:00pm

Wednesday
AM: 9:00am - 1:00pm | PM: 2:00pm - 5:00pm

Thursday
AM: 9:00am - 1:00pm | PM: 2:00pm - 5:00pm

Friday
AM: 9:00am - 1:00pm | PM: 2:00pm - 5:00pm

Saturday
9:00am - 1:00pm

Specialty
:
Clinical Oncology
Languages
:
English, Bahasa Malaysia, Mandarin
Gender
:
Male
Qualifications
:
MBBS (Singapore), MRCP (United Kingdom), FRCR (United Kingdom), FRCP (Glasgow), FAMS (Singapore), FAMM (Malaysia)
Location
:
C-LG-8, LG Floor, Tower C
Contact
:
Clinical Oncology
Monday
8:00am -1:00pm

Tuesday
8:00 am - 10:00 am | Appointment by call ONLY

Wednesday
8:00 am -1:00 pm

Thursday
8:00 am - 10:00 am | Appointment by call ONLY

Friday
8:00 am - 10:00 am | Appointment by call ONLY

Saturday
8:00 am -12:30 pm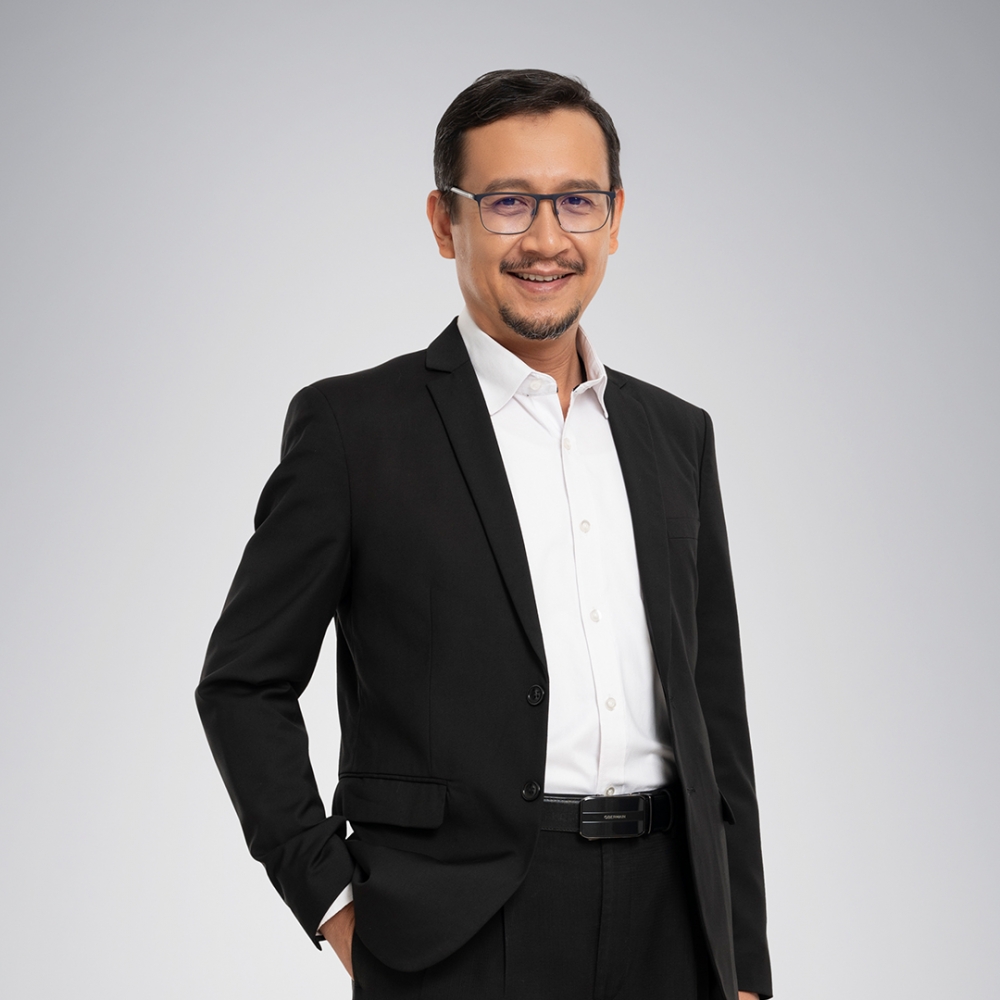 Specialty
:
Clinical Oncology
Languages
:
English, Bahasa Malaysia
Gender
:
Male
Qualifications
:
BSc (UNSW), MBBS (UNSW), MCO (UM)
Location
:
C-LG-7, LG Floor, Tower C
Contact
:
Clinical Oncology
Monday
9:00 am - 1:00 pm | 2:00 pm - 5:00 pm

Tuesday
9:00 am - 1:00 pm | 2:00 pm - 5:00 pm

Wednesday
2:00 pm - 5:00 pm

Thursday
9:00 am - 1:00 pm | 2:00 pm - 5:00 pm

Friday
9:00 am - 1:00 pm | 2:00 pm - 5:00 pm

Saturday
9:00 am - 1:00 pm

Back