Designed For Your Events
Our SunMed Convention Centre is situated at Tower A, 4th floor in Sunway Medical Centre. Its spacious hall and modern facilities are well-suited to corporate and healthcare events, meetings, conferences, conventions and more. You can also expect professional and attentive service from our dedicated staff who work efficiently with every organiser to ensure that your event is a successful and memorable one.
For more info or to book a hall or meeting room, please contact our Banquet & Sales team at:
The EXHIBITION AREA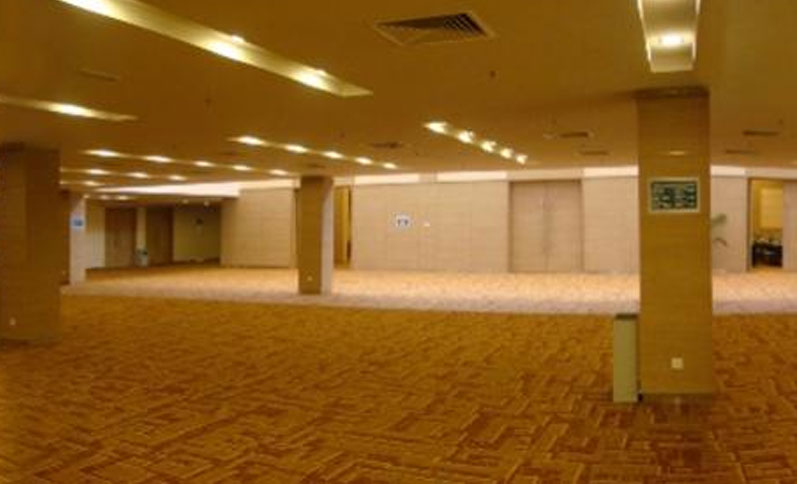 Upon entering SunMed Convention Centre, you are welcomed by a spacious EXHIBITION AREA designed with power points running throughout the entire space (pillars and floor). This flexible space is for exhibitors to promote their products/services to the delegates of the conferences held in the convention centre. The exhibition area can accommodate up to 20 exhibition booths (with panels) and 40 booths (without panels but with banquet tables and chairs). Apart from exhibition booths, this space is also utilised to serve refreshments for events.
The LOTUS HALL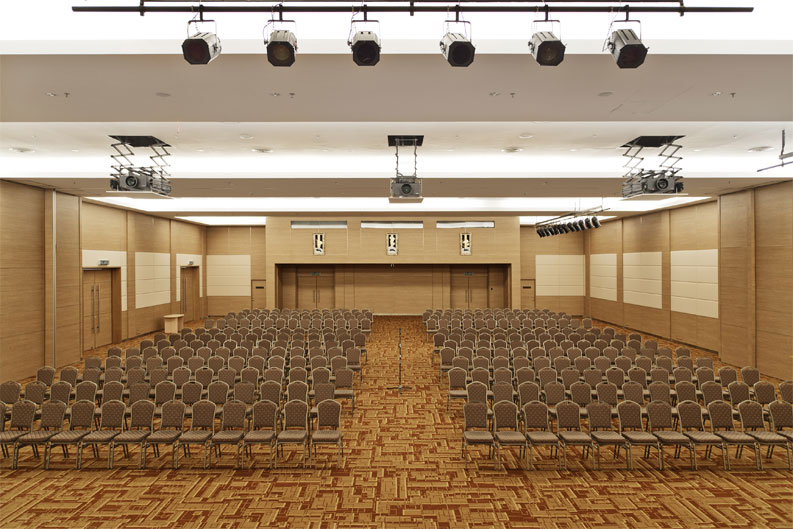 The LOTUS HALL is essentially our main banquet hall that comprises a column-free area of 7,391.94 square feet to accommodate 400 guests in a sit-down dinner. The Lotus Hall is suitable for CMEs, conferences, nursing graduation ceremonies, Nurses Day celebration, workshops, product launches and the list goes on. If necessary, the Lotus Room may be divided into two smaller function rooms
The GINGER ROOM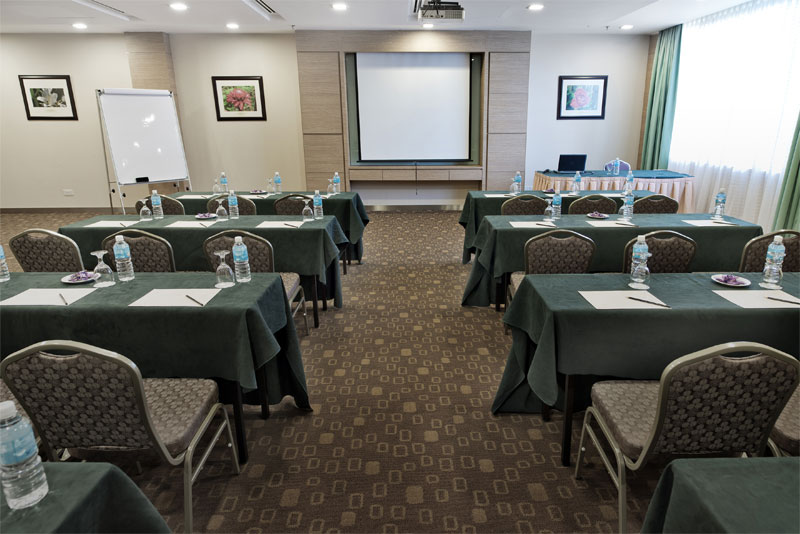 The GINGER ROOM forms one of our two conference rooms available in SunMed Convention Centre. It can accommodate an audience of 25 to 80 pax depending on seating arrangement. The Ginger Room caters for public forums, CME talks, internal training & development and nursing education programmes and many more. Ginger Room can be merged with Rainforest Room by opening up the partition separating these two rooms.
The RAINFOREST ROOM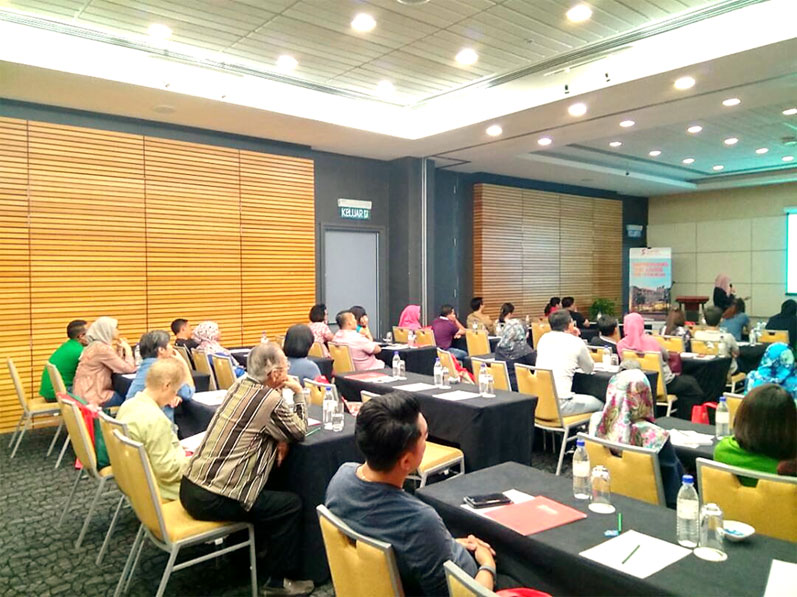 The RAINFOREST ROOM, next to the Ginger Room serves the same function as the former conference room. Capacity for both rooms is similar. Seen here is Boardroom setting.