Why choose us
?
We are a team that is committed to the highest standards of patient care by providing quality healthcare services, advanced technology and facilities, ensuring the best care for today's patients and future generations.

Licensed Beds

Centres of Excellence

>
Medical Specialities

Critical Care Units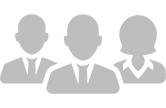 >
Staff

Operating Theatres
Hello! New in town
?
We can help to accommodate your needs.
For Patients
We aim to make your hospital visit as comfortable, safe and positive as possible. Our team is committed to providing exceptional care, and ensuring your transition back home is well coordinated by our dedicated staff.
Learn More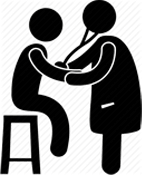 We're Hiring
Join us to bring smiles and happiness to more people. At SunMed, career advancements are provided to suit the individual needs of our workforce. Your career here is more than a job, your contributions play a big part in our community of making a difference in our patients' lives.
Learn More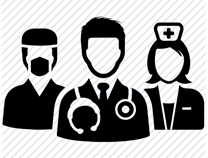 PARENTCRAFT CLASSES 2019

The best time to attend our Parentcraft classes is when you are 4 to 5 months into your pregnancy

READ MORE
Featured Blog Articles
Our blog posts serve as a purpose to nurture the community about health and wellness. Featuring a wealth of educational and verified information in health care industries, our purpose is to empower readers with medical, clinical and health knowledge.
Accreditations & Awards
Sunway Medical Centre is committed in being a world-class health care organisation of choice. We strongly believe that operational excellence and patients' safety form an integral part in meeting and exceeding our customers' expectations.