Oncology Service Provider of the Year in Asia Pacific 2018
07 May 2018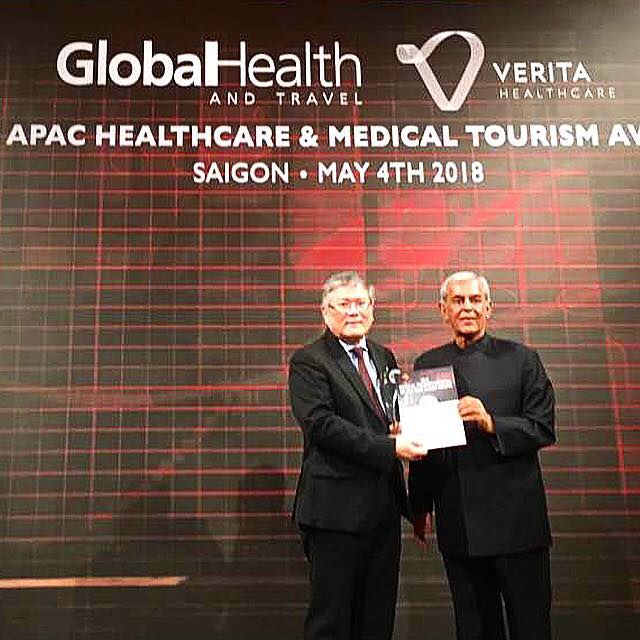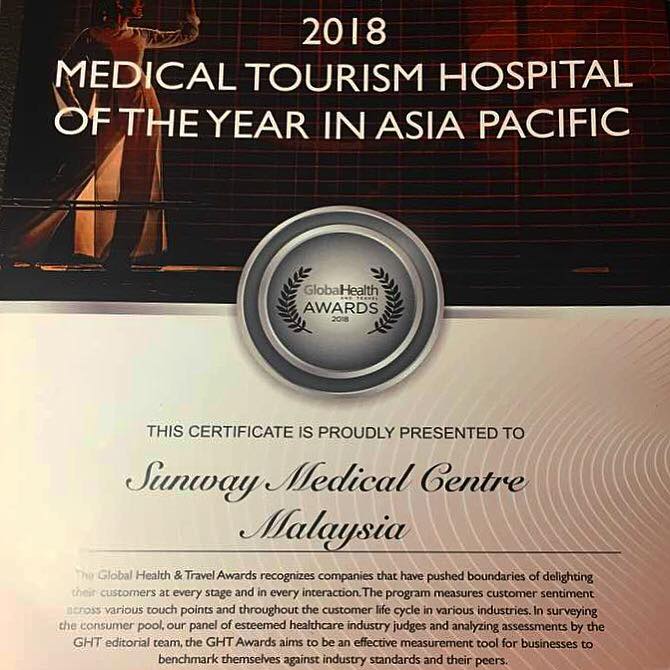 Sunway Medical Centre Continues to Get Recognition at the Global Health and Travel 2018 APAC Healthcare & Tourism Award
The Global Health and Travel 2018 APAC Healthcare & Tourism Award which was held in Saigon, Vietnam last 4 May 2018 gathered and outstanding healthcare providers from all over Asia Pacific.
This prestigious award is held to recognise the hard work and achievements by the top contenders in the healthcare industry. This year, a total of 10 member hospitals under the Malaysia Healthcare Travel Council have won awards in 18 different categories and we are proud to announce that Sunway Medical Centre has been recognized in not one, not two but three categories!
Medical Tourism Hospital of the Year in Asia Pacific (joint winner with Bumrungrad International Hospital)
Oncology Service Provider of the Year in Asia Pacific
Neurology Service Provider of the Year in Asia Pacific
These recognitions mean nothing without all our stakeholders and we are grateful for all the support we have received over the years.
Back