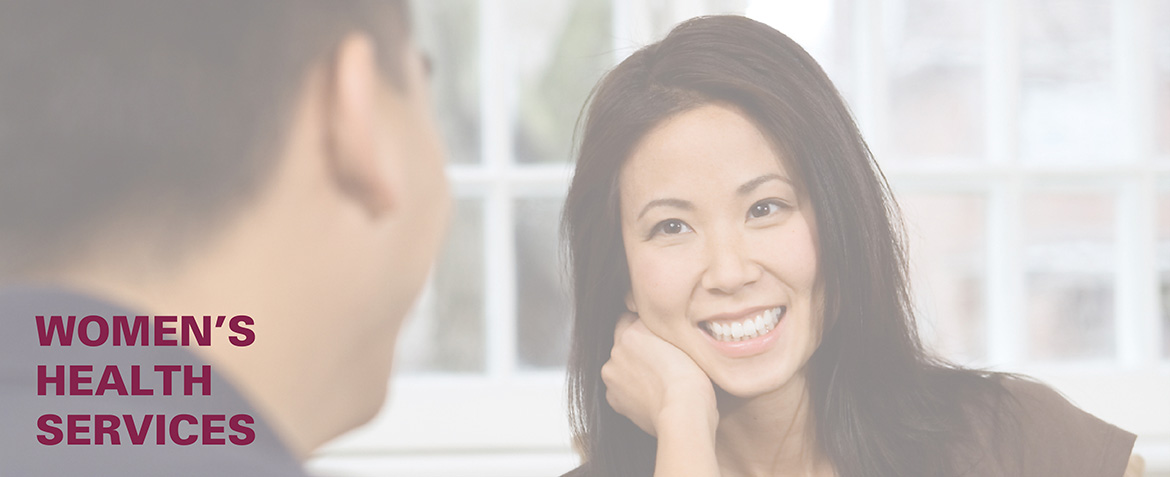 Our services combine the latest technology with comfortable surroundings and professional care to ensure a beautiful and safe birth experience for mother and baby. We offer a full range of gynaecological health care and family planning services. We specialise in pre- and post-natal care, infant development and mother and baby wellness. We offer more than just physical support as we also pay attention to the emotional and physiological development of the infant and mother.
Our experienced nurses and doctors help to nurture the parent-baby relationship and support parents in continuing care after discharge. The nursing staff is trained in step-by-step guide to breastfeeding your baby, learn the best breastfeeding positions and overcoming the common breast feeding problem, guiding the moms on the cup feeding, bathing the baby, safe baby care and other advice on caring for a newborn. We are striving towards being a certified 'Baby-Friendly Hospital Initiative' and will continue to improve the overall birthing and coming into parenthood experience for our clients.
In addition to these, our gynaecology unit offers a comprehensive range of services for the overall well-being of a woman. From routine annual exams to Pap Smears to infertility and menopause, our team is on hand to get women through each phase, in a safe and easy-access approach to complete health care.
Services & Procedures Offered
Obstetrics & Gynecology (O&G) Ward

The O&G ward consists of ante-natal, post-natal, delivery, as well as gynaecological services. We have modern facilities and medical equipment for in-patients and provide 24-hour nursing services.

Nursery

Newborn babies receive round-the-clock care from dedicated and well trained nurses in the nursery. State-of-the-art care is available for premature and critically ill newborns who require extra attention.

Parentcraft Programme

The Parentcraft Programme is conducted to assist expectant moms and their partners through their pregnancy and childbirth. The programme also teaches couples comfort and coping techniques, medication options, what to expect during labour, potential labour complications and recovery. Knowing what to expect and what to do will help to ease the anxiety and boost the confidence of first-time parents, and is also a helpful refresher for parents who are expecting a child after more than five years.

Our Parentcraft Programme is facilitated by experienced nurses, qualified midwives, and an audiologist, physiotherapist, dietitian, breast feeding counselor, paediatrician and obstetrician.
Contact Info
For more information or appointments, please call:
Operation Hours :
Monday – Friday: 8.30am – 5.30pm
Saturday: 8.30am – 1.00pm