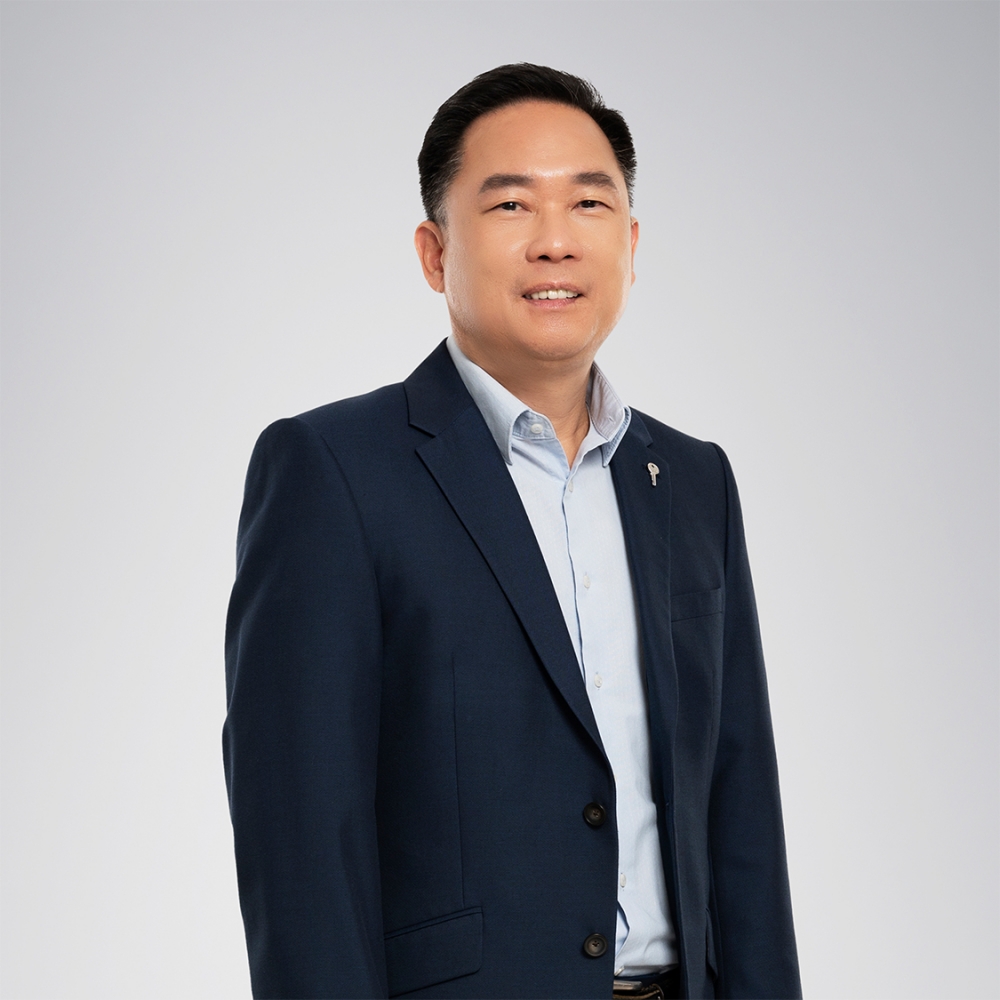 Location:
D-4-03, Level 4, Tower D
Dr Ong Shong Meng
Specialty
:
Orthopaedic & Trauma Surgery, Paediatric Orthopaedic Surgery, Arthroplasty, Robotic Surgery
Languages
:
English, Bahasa Malaysia, Mandarin, Cantonese
Gender
:
Male
Qualifications
:
MBChB (Glasgow), DM (Leicester), FRCS Glas, FRCS Glas (T&O)
Assistant
:
N/A
Clinic Schedule
| Day | Time |
| --- | --- |
| Monday | 9:00am - 5:00pm |
| Tuesday | 9:00am - 5:00pm |
| Wednesday | 9:00am - 5:00pm |
| Thursday | 9:00am - 5:00pm |
| Friday | 9:00am - 5:00pm |
| Saturday | 9:00am - 12:00pm |
---
Clinical Focus
Specialise in paediatric orthopaedic conditions and adult limb reconstruction services
Procedure Focus
Subspeciality interest in limb reconstruction technique for paediatric and adult patient using Ilizarov technique
Postgraduate Training
Anatomy lecturer in University of Glasgow 1994-1995
Basic Surgery training in Glasgow teaching hospitals 1995- 1998, passed FRCS (Glasgow) in 1998.
Post doctorate research fellow in Total Knee and Hip joints replacement, Department of Orthopaedic, Unvierstiy of Leicester 1999-2001, awarded MD degree by University of Leicester in 2005.
Specialist Orthopaedic training in Newcastle and Nottingham 2002-.2008. During this period, Dr Ong passed the FRCS(T & O) examination. On completion of 6 years of Orthopaedic and Trauma training, Dr Ong was awarded CCT by the UK Joint Committee on Surgical Training.
Fellowship in paediatric orthopaedic and limb reconstruction in Sheffield Children's Hospital, 2007- 2008.
Consultant Orthopaedic and Trauma Surgeon (Paediatric & Adult), Kings Mill Hospital, Nottinghamshire and Sheffiled Children's Hospital 2008 - 2012.
Consultant Orthopaedic and Trauma Surgeon with a specialist interest in paediatric orthopaedic, Queens Medical Centre, University of Nottingham, 2012-2014.
Private practice as Consultant Orthopaedic Surgeon at The Park Hospital, BMI Healthcare, Nottingham, 2010-2014.
Medical School
University of Glasgow (MBChB)
University of Leicester (DM)
Memberships
British Orthopaedic Association (Fellow)
British Society for Children's Orthopaedic Surgery
British Limb Reconstruction Society
Awards
Best Clinician Young Investigator / Research awarded by British Orthopaedic Research Society - 2001
Pfizer Academic Travel Award 2002 - 2003
East Midlands Orthopaedic research meeting winner 1999 & 2001
Undergraduate:
Merit in Physiology and Clinical Pharmacology awarded by University of Glasgow
Board Certifications
Full registration GMC UK
Speciality registry GMC UK and CCT (Orthopaedic)
Doctors with the same specialty