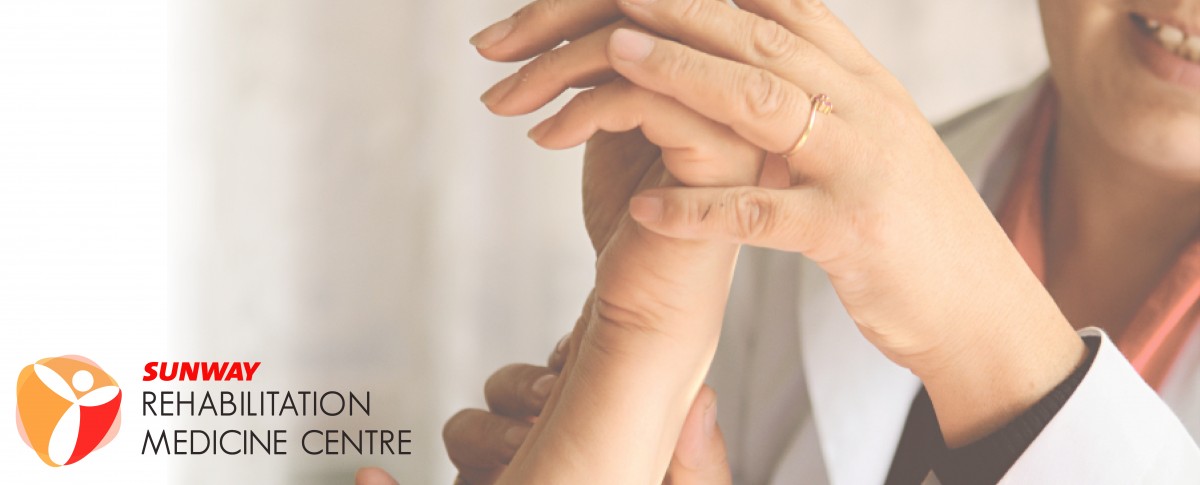 Rehabilitation medicine helps people with disabling medical conditions to minimise the impact and complications caused by their disease or disability. In general, rehabilitation medicine serves patients with neurological disabilities, and those with musculoskeletal impairments including the loss of limbs.
The centre also provides services such as developmental paediatrics, physiotherapy, occupational therapy, sports therapy, massage therapy and podiatry.
Services & Procedures Offered
Physiotherapy
---
Musculoskeletal rehabilitation
Stroke and neurological rehabilitation
Pulmonary rehabilitation
Cardiac rehabilitation
Vestibular rehabilitation
Paediatric neurological rehabilitation
Back pain management
Amputee rehabilitation
Geriatric rehabilitation
Men and women's health
Manual therapy
Anodyne therapy
Parentcraft classes
Occupational Therapy
---
Splints, orthotics and prosthesis
Pressure garment fittings
Community based rehabilitation
Activities of daily living training
Functional rehabilitation
Sensory integration
Stroke rehabilitation
Podiatry
---
Consultation
Gait analysis
Insoles
Prosthesis and orthosis
New Technology
LOKOMAT Pro V5 ®
LOKOMAT Pro V5 ® is a State– of– the– art Robotic Gait Rehabilitation. It is an advanced Neuro Rehabilitation training device that provides highly repetitive and the most physiological gait training– especially to severely impaired patient.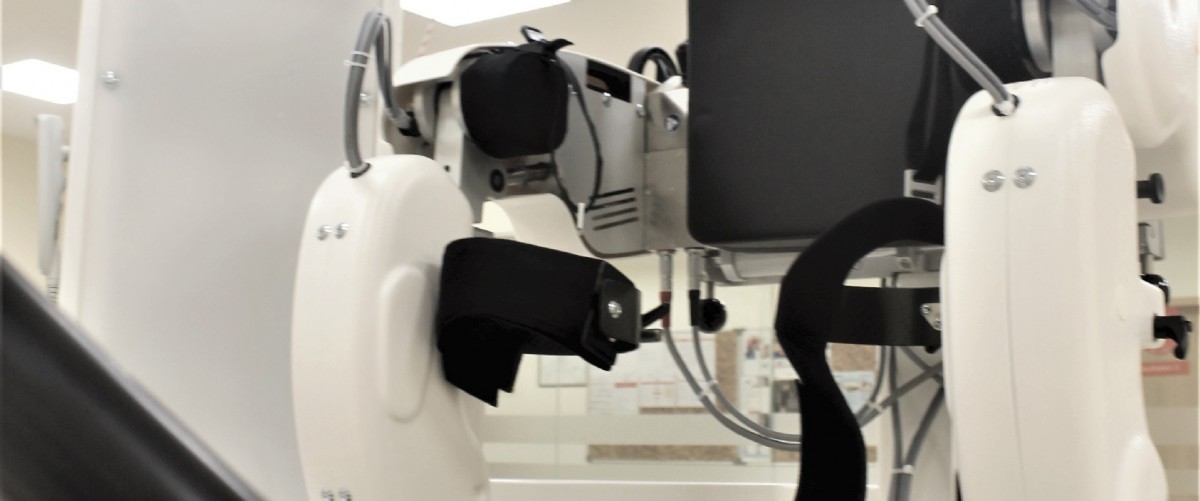 How can Lokomat Help you?
---
Improving over ground walking function and independency
Improve range of motion of lower limbs
Improve walking speed and endurance
Improve Strength and Balance
Regulate Muscle tone and spasticity management
Improve Cardiovascular effects
Improve Quality of life
Who can benefit from using Lokomat?
---
Stroke
Multiple sclerosis (MS)
Cerebral palsy (CP)
Osteoarthritis
Parkinson's disease
Paraplegia
Muscle weakness due to immobilization
Joint Replacement
Contact Info
For more information or appointments, please call:
Operation Hours :
Monday – Friday: 8.30am – 5.30pm
Saturday: 8.30am – 1.00pm
Location:
The Ground Floor, Tower A