Sunway Medical Centre, Sunway City's Dedicated Women: A Glimpse Into the Life of Paediatrician and Paediatric Haematology and Oncology Physician, Dr Yap Tsiao Yi
20 June 2023
In conjunction with International Women's Day this year, Sunway Medical Centre, Sunway City celebrates the dedicated women in healthcare who tirelessly give themselves to their patients, who then go home and give another 100% to pursuing their passions outside of work. In this tribute, get a glimpse into the life of Consultant Paediatrician and Paediatric Haematology and Oncology Physician, Dr Yap Tsiao Yi.
Contributions Beyond Medicine
For Dr Yap Tsiao Yi, the responsibility to help the needy is not limited to the medical field but also channelled through the time she spends on various activities supporting non-governmental organisations (NGOs) and social enterprises.
"In 2014, I participated in a medical relief mission to Ladakh, India with two NGOs and the following year, I went to Nepal six months after the earthquake with a team of child therapists, counsellors and volunteers. These personal experiences opened my eyes and made me realise how fortunate we are. These lessons combined with those I learned from my patients and their families instilled my spirit to help those in need," she expressed.
Throughout her years as a medical specialist who treats children and adolescents with solid and haematological malignancies and blood disorders, Dr Yap volunteered and collaborated with individuals, groups, societies, NGOs and corporate bodies to raise funds to support treatment costs for children from B40 families who are diagnosed with cancer.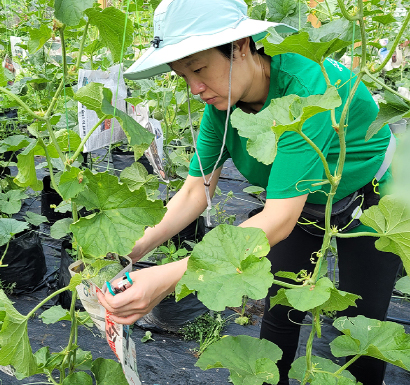 Furthermore, she also serves as an advisor to Abundant Ventures (AV), a social enterprise committed to improving the livelihoods of B40 communities through agriculture. They help smallholder farmers through impactful initiatives including rescuing produce that would otherwise go to waste and donating them to those in need.
"My medical experience provides AV with an important lens when approaching matters pertaining to its focus on food security. I am thrilled every time I get to bring home some rescued, ugly but nutritious produce given by farmers. It gives me a chance to experiment and create new recipes with the rescued produce," said Dr Yap who also loves to cook.
In a nutshell, Dr Yap is grateful that her life continues to be enriched through her contribution to society.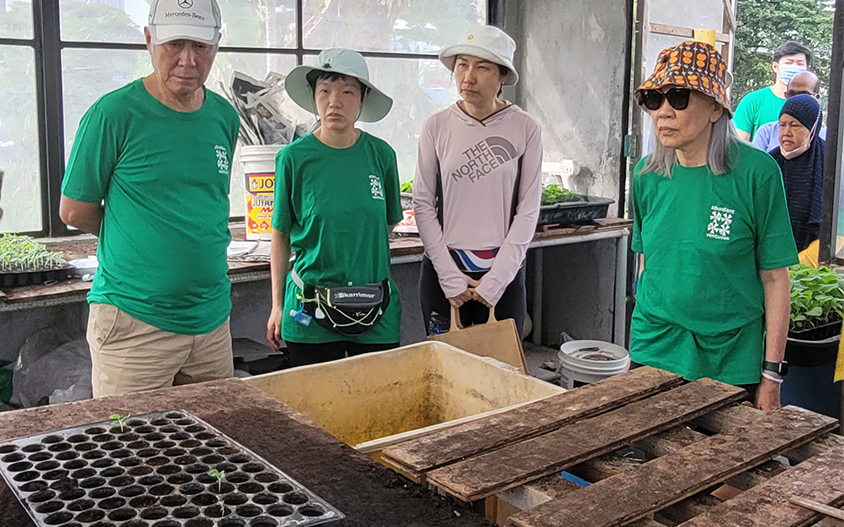 Back