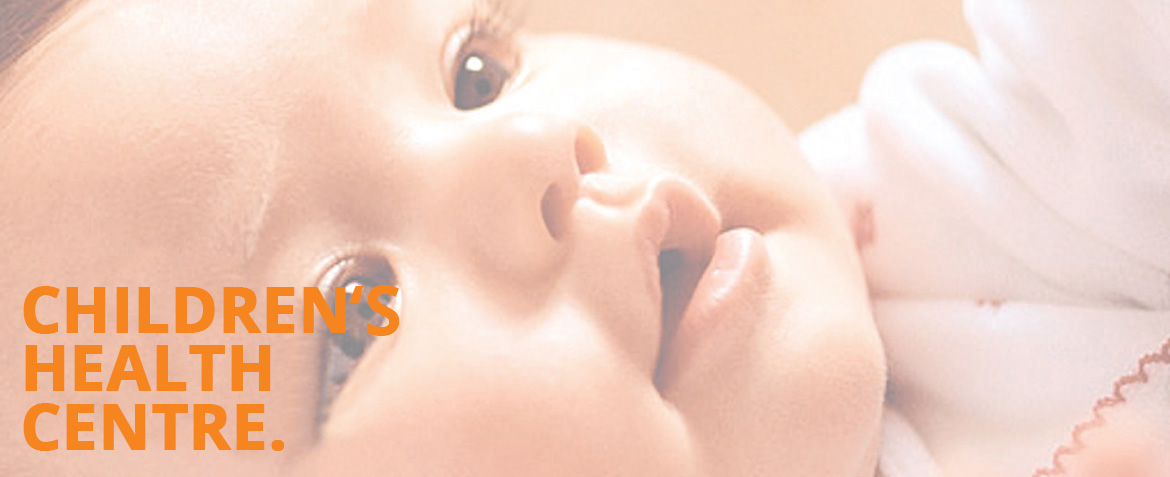 At SunMed, our child health services provide medical care and preventative services for the physical, mental and behavioural healthcare of infants, children and adolescents from 0 to 15 years old. Nothing is more worrying to a parent than when their child becomes ill. Even minor fevers and stomach aches can be very stressful for parents.
Our paediatricians take utmost care to screen, prevent, diagnose, treat and manage any health problem affecting young patients. They focus on the growth rate and physical milestones of children, developmental issues and their changing medical needs. Paediatricians advise parents and guardians on the diagnosis, treatment, care and medication needed for their children.
Our holistic approach to child health is evidence based and of the highest quality in healthcare. Our team of doctors and nurses are constantly trained with new approaches to paediatric health and provide up-to-date methods and procedure best suited for your child and their needs.
Services & Procedures Offered
Peadiatric Consultation
We also provide medical consultations for children in our Children's Health Centre. Here, parents may bring their children to see a pediatrician: by providing specialised attention and complete medical treatment for all childhood illnesses and conditions, while educating parents about child development, chronic diseases, proper nutrition, and the need for ongoing maintenance of healthy habits throughout their growth.
Breastfeeding Consultation
Are you encountering any difficulties in breastfeeding? It helps a lot if you have
someone to talk to and share your problems with? We can help get you started… and keep you feeding successfully! We have consultants who can offer their expertise to share with you the needed information on breastfeeding. SunMed fully supports all mothers in their efforts to breastfeed. We understand that this journey can be a challenge especially
for first time mums.
Nursery
Newborn babies receive round-the-clock care from dedicated and well trained nurses in the nursery. State-of-the-art care is available for premature and critically ill newborns who require extra attention.
Parentcraft Programme
The Parentcraft Programme is conducted to assist expectant moms and their partners through their pregnancy and childbirth. The programme also teaches couples comfort and coping techniques, medication options, what to expect during labour, potential labour complications and recovery. Knowing what to expect and what to do will help to ease the anxiety and boost the confidence of first-time parents, and is also a helpful refresher for parents who are expecting a child after more than five years.
Our Parentcraft Programme is facilitated by experienced nurses, qualified midwives, and an audiologist, physiotherapist, dietitian, breast feeding counselor, paediatrician and obstetrician.
Contact Info
For more information or appointments, please call :
Operation Hours :
Monday – Friday: 8.30am – 5.00pm
Saturday: 8.30am – 1.00pm