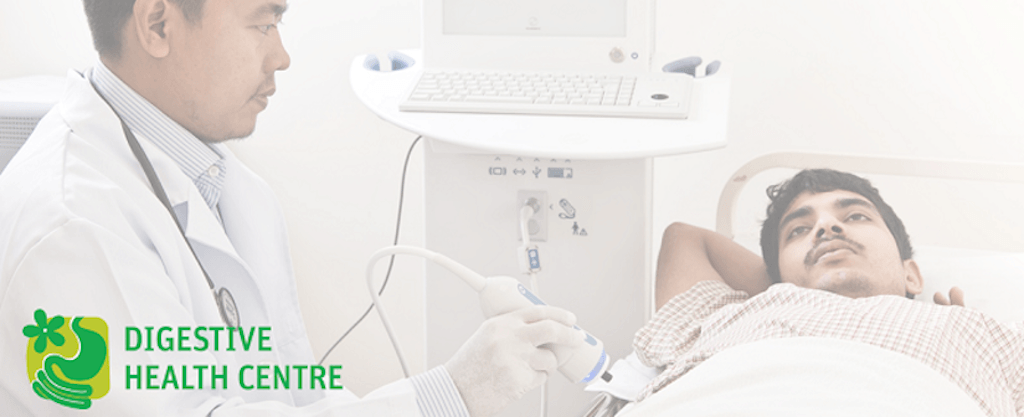 Digestive problems happen to all of us from time to time—an upset stomach, indigestion, gas, heartburn, constipation, or diarrhea. These can be caused by certain types of food, food contaminated with harmful bacteria, or flu or other short-term illness. Many digestive problems are not serious and don't last long and most can be eased if you exercise, reduce your stress and eat the right diet. Some of the most common digestive problems are:
heartburn or GERD (gastroesophageal reflux disease)
IBD (inflammatory bowel disease)
IBS (irritable bowel syndrome)
gallstones
However, some digestive problems need a little more than your over-the-counter remedies and sometimes, symptoms that persist can be a signal of serious illness like colon and ovarian cancer. If you experience a sudden but persistent change in your bowel movement pattern; bleeding during bowel movement; increasing episodes of heartburn, indigestion or other stomach pain; unexpected weight loss; or difficulty in swallowing, you should seek the advice of a medical professional.
Services & Procedures Offered
The Digestive Health Centre provides a holistic care approach in dealing with conditions related to the digestive system that includes the oesophagus, stomach, small and large bowel, liver, pancreas and gall bladder.
Gastroscopy: An examination of the upper digestive system including the oesophagus, stomach and first part of the duodenum
Colonoscopy: An examination of the lower digestive system including the large bowel until the end of the small bowel called terminal ileum.
Endoscopic Retrograde Cholangio Pancreatography (ERCP): An examination of the biliary system, pancreatic system and gallbladder using X-ray guidance.
Capsule Endoscope: An examination whereby the patient needs to swallow a small capsule which consists of a camera to view the small bowel.
Bronchoscopy: An examination of the lung.
Cystoscopy: An examination of the urinary system including the bladder and urethra.
Fibroscan: An examination of the liver using ultrasound shear wave to detect the presence of scarring or fibrosis.
Urea Breath Test (UBT): Breath examination for detection of Helicobacter Pylori infection.
Contact Info
For more information or appointments, please call:
Operation Hours:
Monday – Friday: 8.30am – 5.30pm
Saturday: 8.30am – 1.00pm