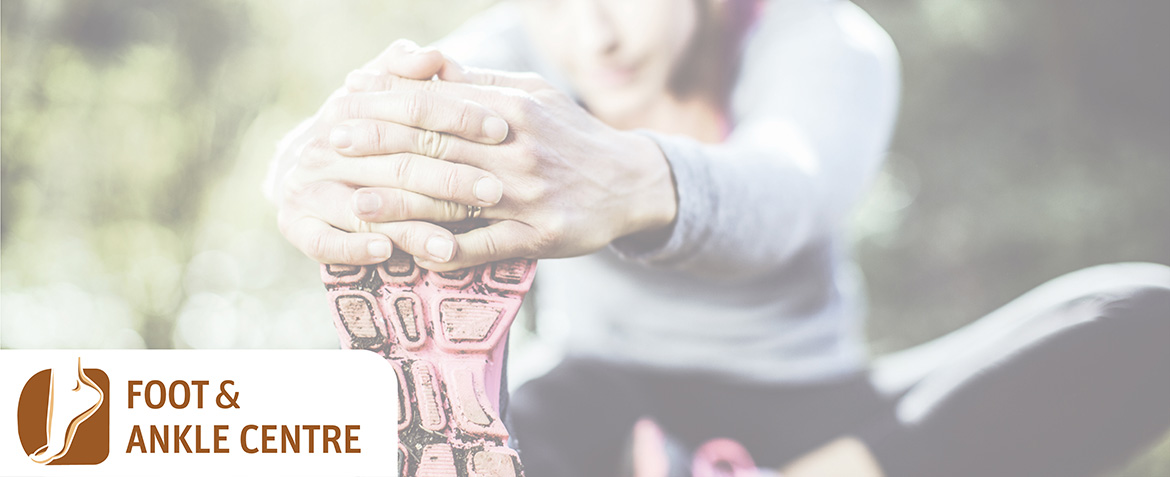 The Foot & Ankle Centre at Sunway Medical Centre is a specialised approach towards care of podiatry and chiropody services. Our team comprises experienced consultant foot and ankle surgeons, podiatrists and physiotherapists focusing on recovery of mobility.
Foot and ankle problems are becoming more common these days with issues caused by sports or dance, or other factors such as deformities, diabetic foot, forefoot deformities, post-traumatic and reconstructive foot, degenerative and rheumatoid foot, acute trauma, or fractures.
Equipped with the most up to date treatment options for a wide range of foot and ankle conditions, SunMed's Foot & Ankle Centre is on par and offers new treatment and practices for previously difficult and untreatable conditions.
Services & Procedures Offered
The following are the commonly treated conditions at Foot & Ankle Centre:
Limb Lengthening and reconstruction surgery
Foot and ankle surgery
Arthroscopic ankle surgery
Deformity correction
Treatment of traumatic
Sports related and degenerative conditions of the foot and ankle
Simple and complex foot and ankle fracture
Contact Info
For more information or appointments, please call:
Operation Hours :
Monday – Friday: 8:30 – 5:00pm
Saturday: 8.30am – 1.00pm
Location:
The 1st Floor, Tower C, C-L1-25,