Sunway Medical Centre is home to some of the latest, state-of-the-art robotic surgical systems in the market. This makes it possible for our team of highly experienced surgeons to perform complex surgeries with higher precision, while ensuring greater benefits for the patient that includes lesser pain and faster recovery post-surgery.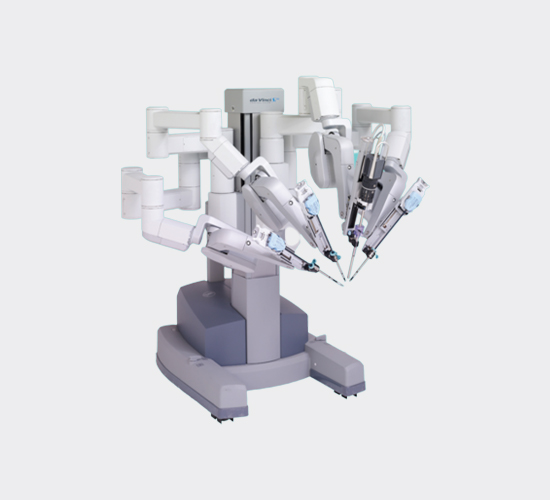 Da Vinci
Robotic-Assisted Surgery
This highly advanced surgical system enables surgeons to perform complex surgery through tiny incisions with enhanced 3D-HD visualisation, precision and control.
Learn More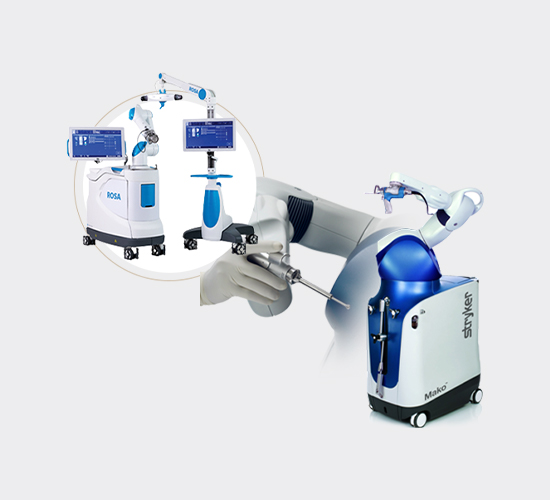 Robotic Arm-Assisted
Joint Replacement Surgery
These latest innovations in joint replacement surgery allow surgeries to be highly personalised and customised to the patient's joint condition.
Learn More