Back problems are a common physical complaints and struggles among adults, with many types of symptoms which includes: aching, sharp concentrated pain, stiffness, numbness, tingling sensation, and occasionally radiating pain down to the legs. The causality could include: degeneration, spinal disc issues, poor ergonomics or poor posture, and joint dysfunction.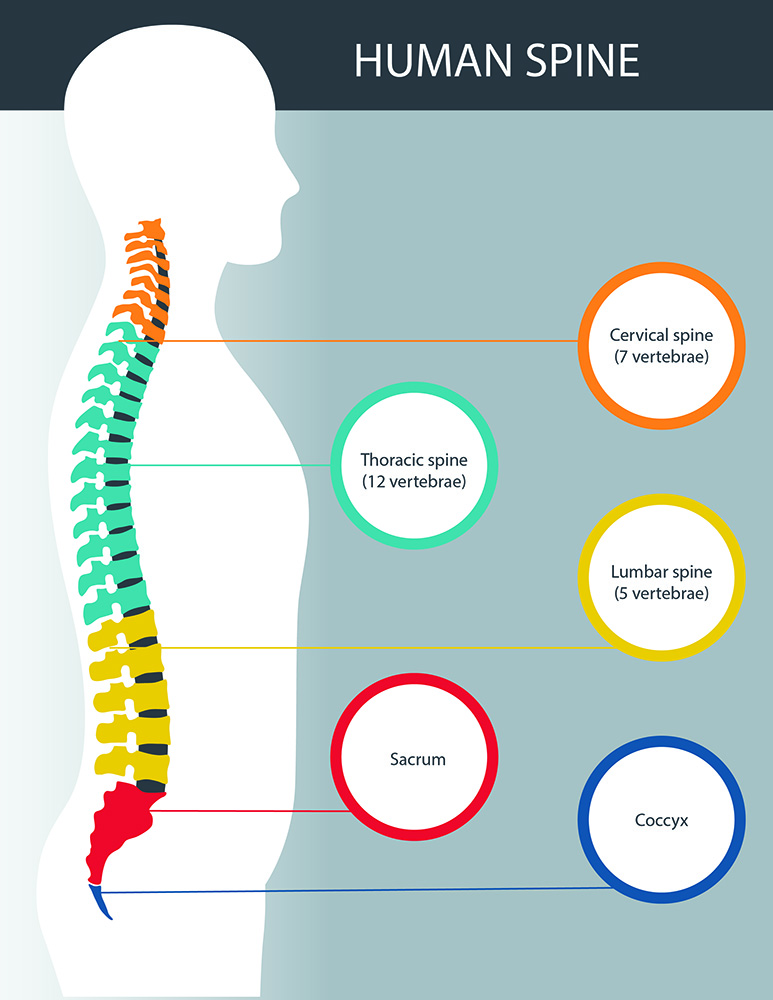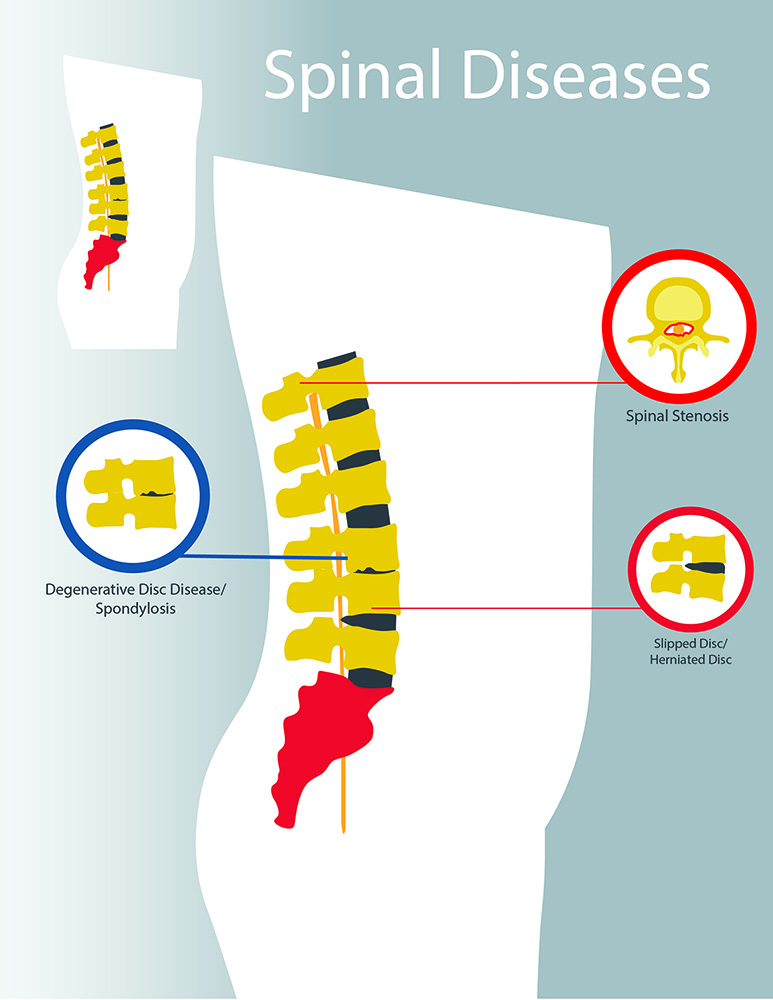 Services & Procedures Offered
Our Sunway Medical Centre's Spine Centre is dedicated to the diagnosis and treatment of disorders involving the spinal cord, spinal and peripheral nerves, spinal degenerative diseases, and spinal disc herniation.
The body's CNS (Central Nervous System) is a complex network which involves in the many aspects of the body's most critical processes: voluntary and involuntary functions, senses, as well as your cognitive ability. When this complex network is impaired, due to disease, dysfunction or injury, it may cause severe consequences towards your body or even your mobility.

What We Can Do For You
We have an array of spine specialists who specialises in neurosurgery, as well as brain and spine surgery, to treat conditions including brain and spinal cord tumours, brain disease, as well as facial, movement, spine, head and nerve disorders. The range of services includes:
Orthopedic trauma surgery
Spine surgery
Spinal deformity surgery
Spinal degenerative diseases
Spinal fusion surgery
Minimally invasive spine surgery
Spinal Tumour Reconstruction including En Bloc Vertebrectomy for Curative Tumour Resection
Contact Info
For more information or appointments, please call:
Tel: +603-7491 9191