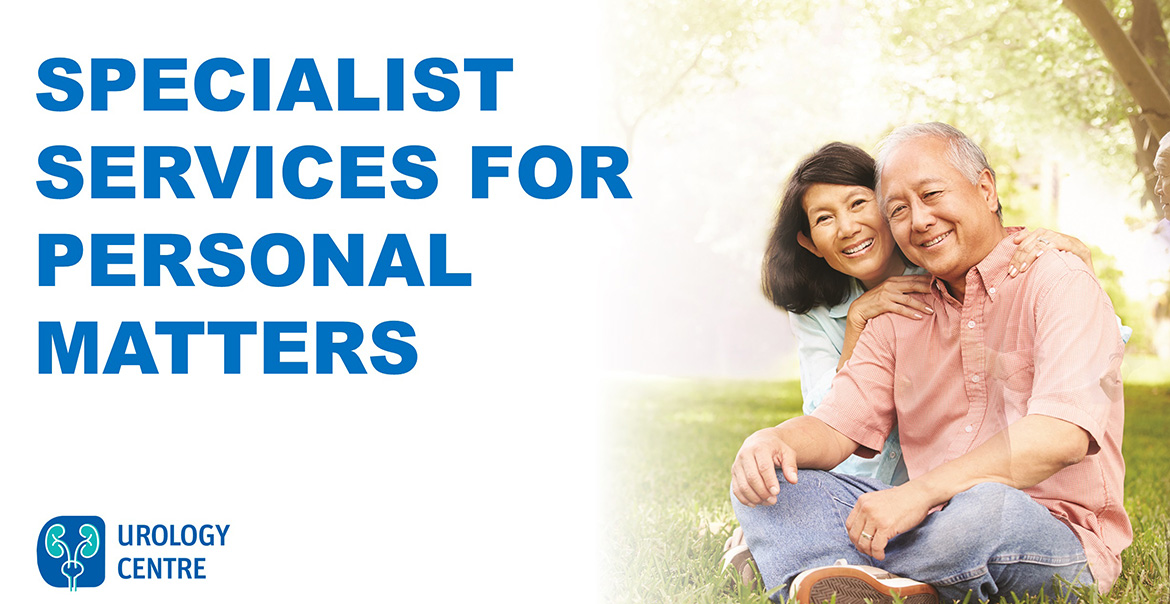 Welcome to Sunway Medical Centre's Urology Centre that offers expert management and treatment solutions for all urological conditions.
Urology is a surgical speciality that deals with diseases of the urinary & reproductive tracts in men and with urinary disease in women.
This can include diseases affecting the bladder, urethra, ureters, kidneys and adrenal glands, along with the epididymis, penis, prostate, seminal vesicles and testes specifically in men.
Urological diseases include the following:
Kidney, ureteral and urinary bladder stones
Overactive bladder
Sexual dysfunction
Urological infections
Benign prostatic enlargement
Urinary incontinence
Male infertility
Kidney, Prostate, Bladder, Testicular, Penile and Urethral cancer
Services & Procedures Offered
The Urology Centre is a comprehensive urology centre providing general and specialised services for all urologic conditions at one location. These include:
Modern outpatient urology clinics
• An endoscopy suite & prostate biopsy clinic
• On-site lithotripsy (ESWL) for breaking up kidney stones
• Integration with radiology, laboratory and pathology services
• A multi-disciplinary urological cancer team
• On-site radiation therapy at Cancer & Radiosurgery Centre
• Integration with Day surgery centre
Medical Expulsive Therapy
---
Medication is given with the intent to spontaneously pass suitably sized ureteral stone.
Ureteroscopy / Flexible Uretero-Renoscopy (URS / F-URS)
---
A very thin tube (ureteroscope) is passed into the urinary tract to the stone's location, where instruments, such as a stone basket or Holmium laser, can then be used to remove the stone or break it up for easier removal.
Shock Wave Lithotripsy (ESWL)
---
This commonly used procedure uses shock waves to break up a kidney stone. It is the least invasive surgical technique and is generally performed as a daycare procedure.
Percutaneous Nephrolithotomy (PCNL)
---
This surgical technique is used for the largest types of stones. It generally requires a small (1 cm) incision at the side or back and the use of an endoscope to remove the kidney stone.
Contact Info
For more information or appointments, please call:
Operation Hours :
Monday-Friday: 8.30am–5.30pm
Saturday: 8.30am–1.00pm