Beyond Tomorrow: The Evolution of Healthcare Technologies
12 May 2023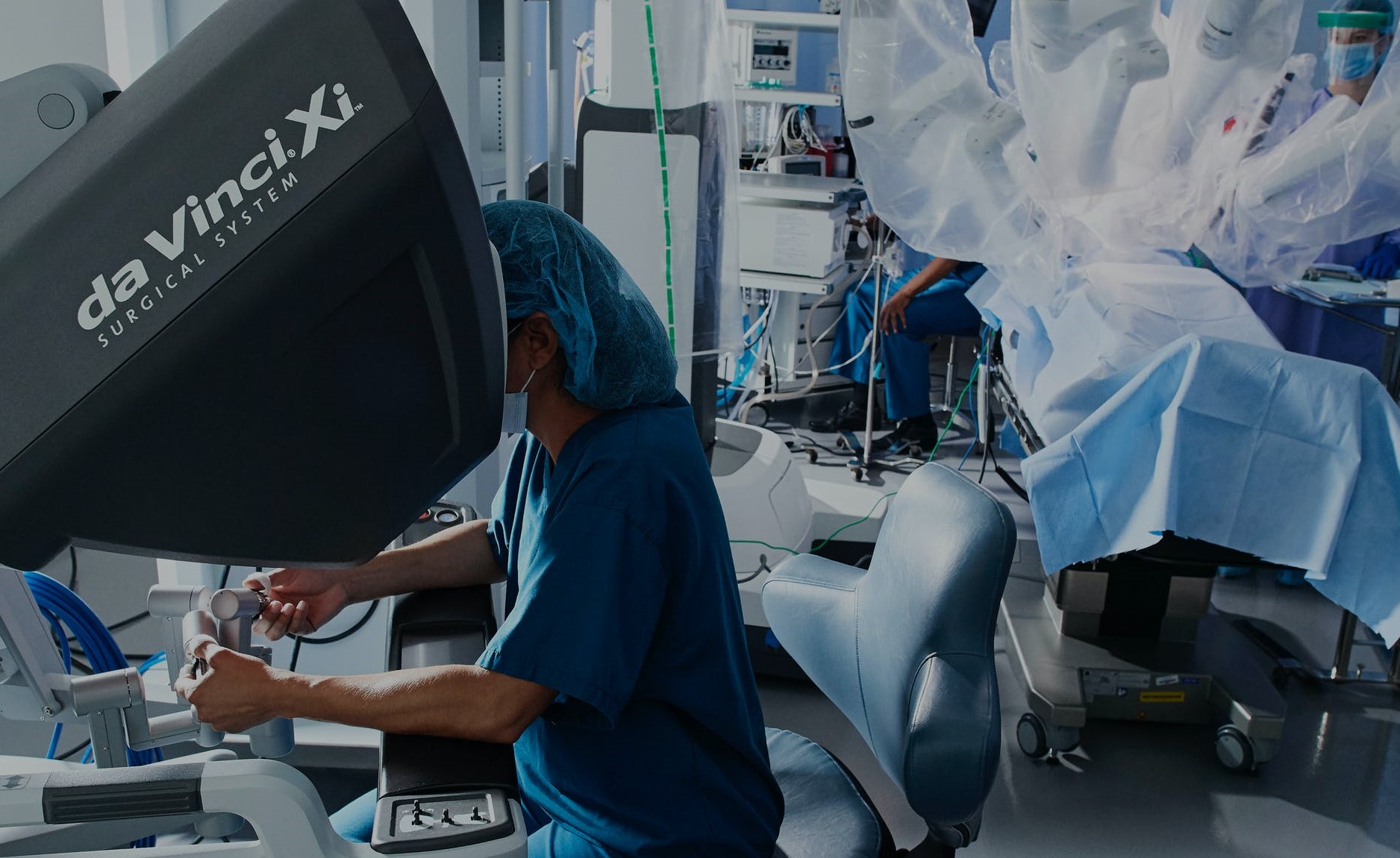 Medical technology is an ever evolving field. The fourth Industrial Revolution marks the dawn of a more intelligent healthcare system, where a digital transformation is taking hold, and innovations like artificial intelligence (AI) are gradually complementing human expertise in promoting improved outcomes for all.
As a leading healthcare travel destination, Malaysia is embracing the future of medicine. Among others, complex procedures like surgeries are benefiting from the use of robotics. One of the country's hospitals that are at the forefront of robotic surgery is Sunway Medical Centre (SMC) in Selangor, which made history with the country's first ever robot-assisted joint replacement surgery in 2021[1].
According to Helen Ng Hoy Loon, General Manager of Minimally Invasive Surgery (MIS) Services, Robotic Surgery and Urology at SMC, the hospital commemorated the completion of a thousand robot-assisted surgeries in December 2022 as well as unveiling a first-in-Malaysia da Vinci Xi 4th Generation Surgical System.
"Robotic surgery provides a high-definition 3D view of the surgical site, which can improve their ability to see and manipulate tissue during the procedure. As the smaller incisions used in robotic surgery are less traumatic to the body, this also results in less blood loss, pain and scarring as well as reduced risk of infection, shorter hospital stays and faster recovery times," she added.
Such advances in medical technology are also translating to easier access to healthcare. The advent of telemedicine has opened new possibilities in preventive healthcare through virtual diagnosis and monitoring, allowing for earlier detection and treatment of illnesses and complications. Hospitals are now racing to upgrade their infrastructure and services, tapping into enhanced monitoring capabilities.
According to SMC's Senior General Manager, Hwang Ming Lan, "We are exploring various ways of monitoring patients' health through wearable devices or other tools to help doctors detect health issues early and prevent further complications. Advances in digital technology have also allowed for combining components of telemedicine with our wellness centre services, such as providing health screenings and interpreting the results through telemedicine."
Source: The Malay Mail
Back