Expectant Mothers Risk Complications from Covid Infection
02 September 2021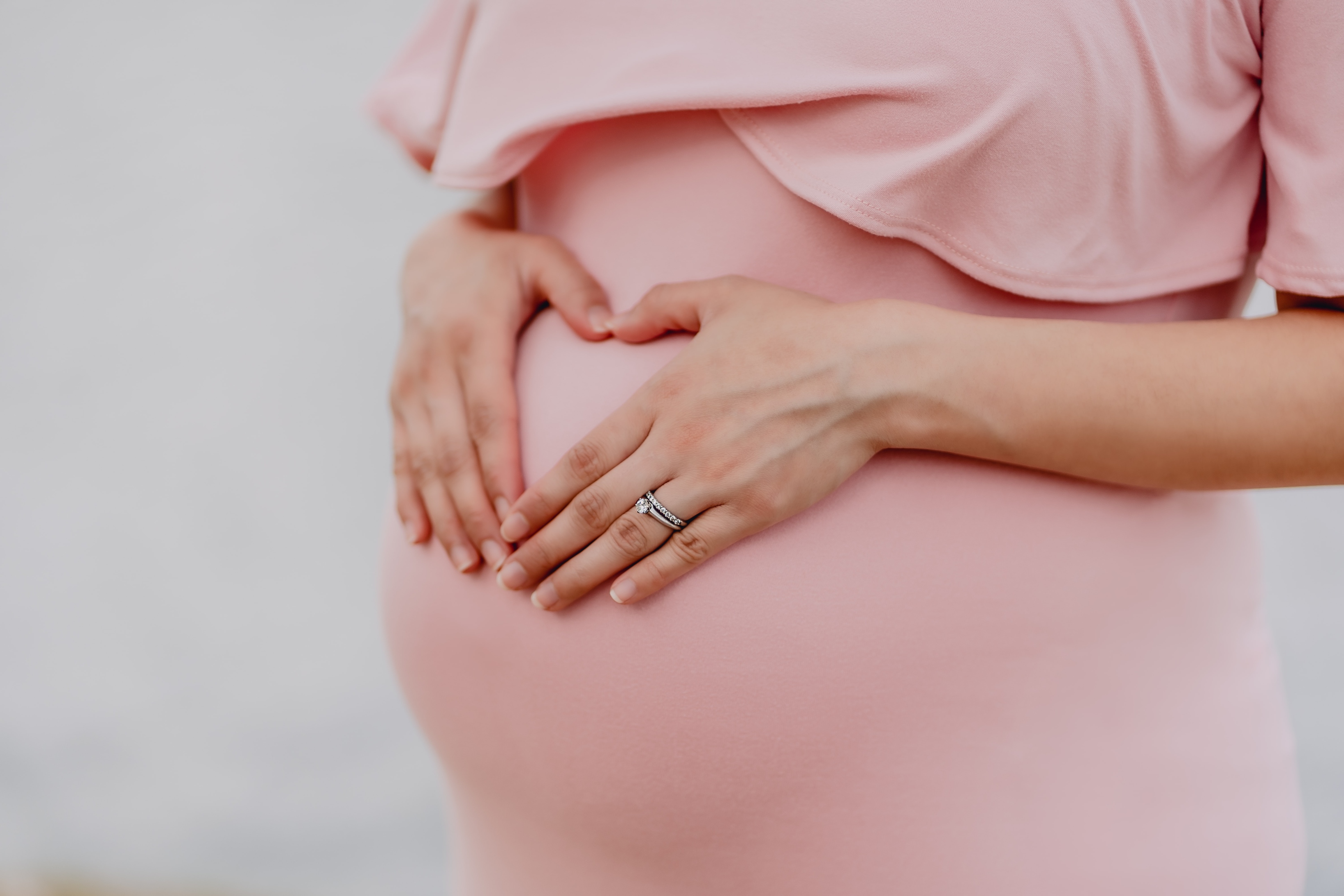 Pregnant women face risks and complications before and during birth if they contract Covid-19, Dr Janani Sivanathan a Consultant Obstetrician and Gynaecologist at Sunway Medical Centre, said.
Seventy pregnant women in Malaysia are reported to have died due to complications from Covid-19 this year, compared with zero such cases last year.
About 47% of the victims were co-morbid.
Expectant mothers who are Covid-19 positive faced increased risk of getting severe illnesses, require hospitalisation, intensive care and ventilator support, Dr Janani said.
As for the complications that could arise, she said pre-term birth, stillbirth, pulmonary embolism or blood clots in the lungs and preeclampsia or high blood pressure and protein in the urine are some of the possibilities.
She added that in the case of an infected mother, delivery will be by Caesarean section.
"Generally the risk is low but in the second and third trimester the risk of severe illness is higher," Dr Janani told The Malaysian Insight.
"Pregnant women with comorbidities have higher risk for severe illness."
Those with underlying conditions such morbid obesity, underlying medical illness such as diabetes mellitus, hypertension and kidney disease as well those aged above 35 could be more at risk.
She said they may experience breathing difficulty which will eventually lead to hospitalisation, ICU admission and ventilation.
"Sometimes, the baby may need to be delivered prematurely via caesarean section, to aid the respiration of the mother," she said.
In a worst-case scenario, she said the expectant mother will die.
Mothers-to-be who are Covid-19 positive are usually treated with oxygen supplementation, blood thinning agents to prevent clots, steroids, antiviral therapy and continuation of multivitamins such as vitamins B, C, D and zinc.
She added that the risk of babies contracting the coronavirus from their mothers is possible but it is usually a rare occurrence.
"Yes, it is possible, but it is rare or the risk is low unless there is exposure. Most babies do well," she said.
How can expectant mothers protect themselves from Covid-19?
Dr Janani said vaccination is a very important precautionary measure for expectant mothers.
In addition to that, they should always comply with the standard operating procedure (SOP) such as limiting in-person interaction, avoiding crowded places with poor ventilation, staying six feet away from people and only going out when necessary.
"Wear a mask, frequently wash hands with soap, use sanitizer and avoid touching eyes, nose and mouth without washing hands," she said.
Apart from vaccination and compliance to SOP, Janani also advised expectant mothers to stay active with regular exercise and to keep hydrated.
She also advised them to have a healthy diet and to take vitamin supplements such as folic acid, vitamins C and D.
They should also not miss their antenatal and postnatal appointments.
Source: The Malaysian Insight
Back