Sunway Medical Centre Calls For Continuous Education on Cervical Screening
31 January 2023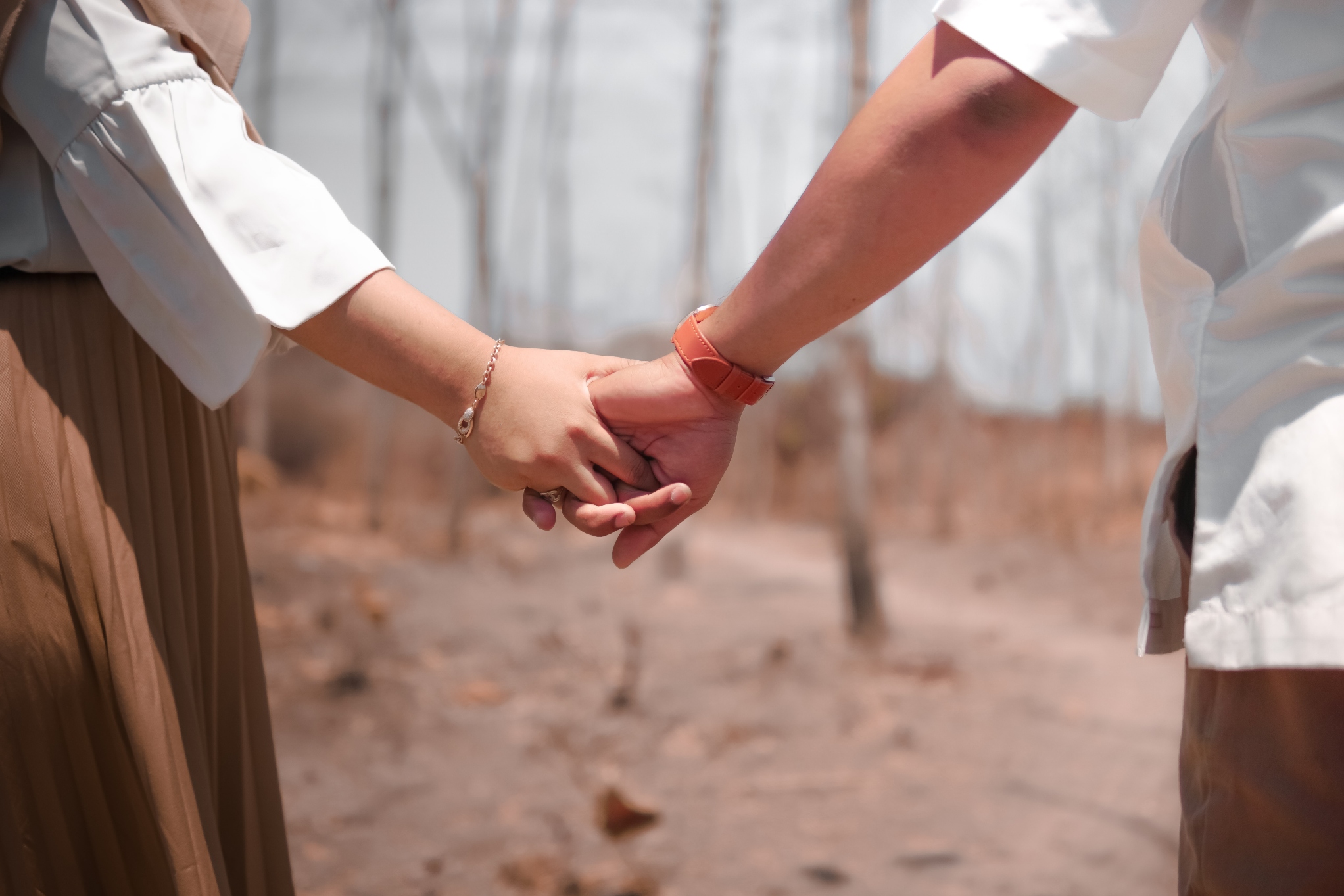 Continuous education on the importance of cervical screening and the availability of self-test kits will help overcome possible hesitation and embarrassment in coming for a pap smear test, said Sunway City's Sunway Medical Centre consultant obstetrician and gynaecologist Dr Syeda Nureena Zaidi.
"Currently, there is a growing acceptance of the self-test kits in Malaysia. This is evidenced by a recent Malaysian study, which found more than 80 per cent of the participants perceived the self-sampling method as easy, convenient, not embarrassing and they were confident in performing the test," she said.
Dr Syeda Nureena noted that the self-test kits, which test for human papillomavirus (HPV), were as effective as conventional pap smears and physician-sampling HPV test with the advantage that it can be done by the women themselves.
She explained that the national school-based HPV immunisation programme targets 13-year-old female school children due to the vaccine being most effective if given before HPV exposure.
"However, it still provides benefits after HPV exposure and can be taken up to the age of 45 years," said Dr Syeda Nureena.
She also noted that married women too could still get the benefit of protection against certain types of HPV by taking the vaccine to reduce the risk of cervical cancer.
Dr Syeda Nureena added that the development of initiatives such as Program ROSE, a primary HPV-based cervical screening programme that integrates self-sampling and digital technology, which organises community health campaigns in rural areas, was a tremendous step towards increasing access in these areas.
In Malaysia, cervical cancer is the third most common cancer among women, accounting for 6.2 percent of new cancer cases from 2011 to 2016.
Breast cancer is the most common cancer among Malaysian women, accounting for 34.1 per cent of new cases from 2011 to 2016, followed by colorectal cancer at 11.1 per cent and cervical cancer at 6.2 per cent.
However, cervical cancer can be prevented, and it happens to be one of the most preventable cancers.
Dr Syeda Nureena emphasised that it was important to recognise that women do not attend regular screening even when the resources are readily available due to many reasons including fear, embarrassment, inconvenience and lack of awareness.
"These issues are even more prevalent in the rural setting. To overcome this, education targeting on increasing awareness on importance of prevention versus treatment is important," she said.
She pointed out that the incidence of cervical cancer increases at 35 years and peaks between 50 and 74 years, adding that multiple factors contributed towards the increasing cases of cervical cancer including emergence of more diseases that cause weakened immune response.
This in turn affects persistence of HPV infection, which is closely linked with cervical cancer, while poor uptake of cervical cancer screening also affects the detection and treatment of pre-cancerous lesions that cause the increasing numbers of cervical cancer cases, added Dr Syeda Nureena.
"There is a definite discrepancy in the cases of cervical cancer cases between rural and urban areas. Those in urban areas have better access to regular screening and adequate treatment.
"Those in rural areas have limited access to preventive measures and cervical cancer is often not identified until it has further advanced and symptoms have developed," she noted.
Dr Syeda Nureena further explained that women can reduce their risk of cervical cancer through HPV vaccination and regular screening with pap smear where the cervix is examined and samples are sent to be checked for the presence of any cancerous cells.
"A pap smear is able to detect pre-cancerous cells (cells that are abnormal but have not become cancerous yet) and the women can get themselves treated. In this way, the cells are removed before the development of the cancer," she said.
She advised that women should do a pap smear once every three years, following two consecutive years of normal pap smears one year apart.
She said the most common symptom of cervical cancer is bleeding after intercourse, while other symptoms included bleeding in between the menstrual period, vaginal bleeding after menopause, blood stained vaginal discharge or pelvic pain.
Source: Bernama
Back