Colorectal Cancer Rates Rising in Young Adults
21 March 2020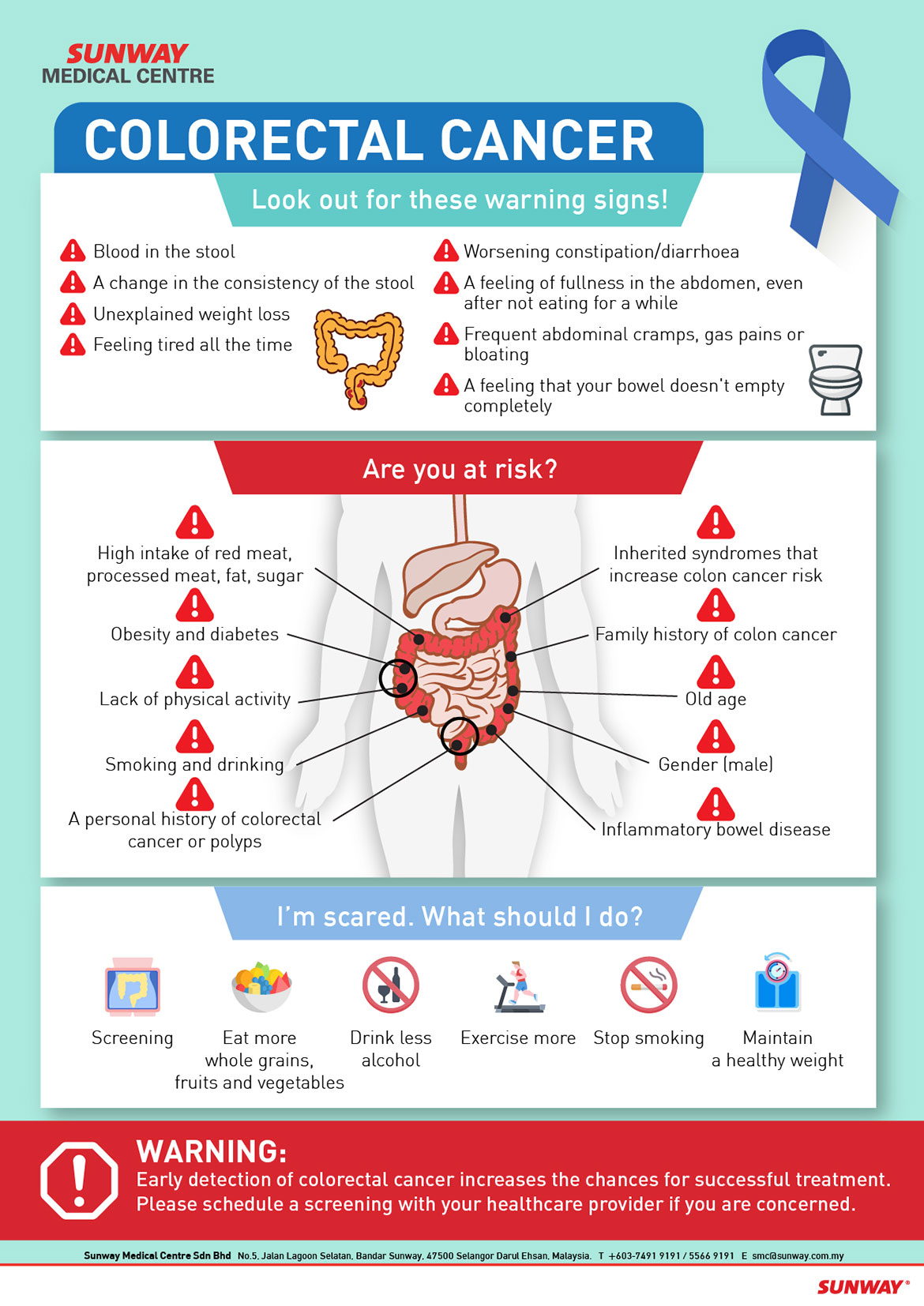 Colorectal cancer incidences amongst adults below the age of 50 years old continues to increase without a clear explanation. Only a relatively small proportion can be attributed to known inherited genetic conditions such as Lynch Syndrome. Unlike their older counterparts, not many have the typical lifestyle risk factors of obesity, high intake of alcohol, red meat and processed foods. To date, there is no definite biological or molecular distinction identified in these young patients to account for this worrying trend.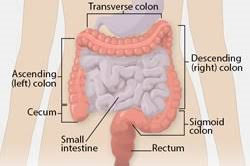 Younger adults are more likely to be diagnosed in the late stages. This cohort is usually not screened and have experienced delays in diagnosis. Insidious signs of altered bowel habits like diarrhoea or constipation out of the norm, abdominal bloating, cramps or pain, poor appetite or unintentional weight loss are most likely due to a flitting innocuous illness. Young and healthy individuals can easily be misdiagnosed as having irritable bowel syndrome with the aforementioned symptoms, or muscle strain if they present with back pain or discomfort in their bodies as these are the most likely explanation for the majority of the population. Haemorrhoids or anal fissures can also be red herrings in the event of rectal bleeding and discomfort. However when these symptoms persist for more than 4 weeks then it's a sign to dig deeper into the potential cause as these may well be signs of the cancer manifesting itself.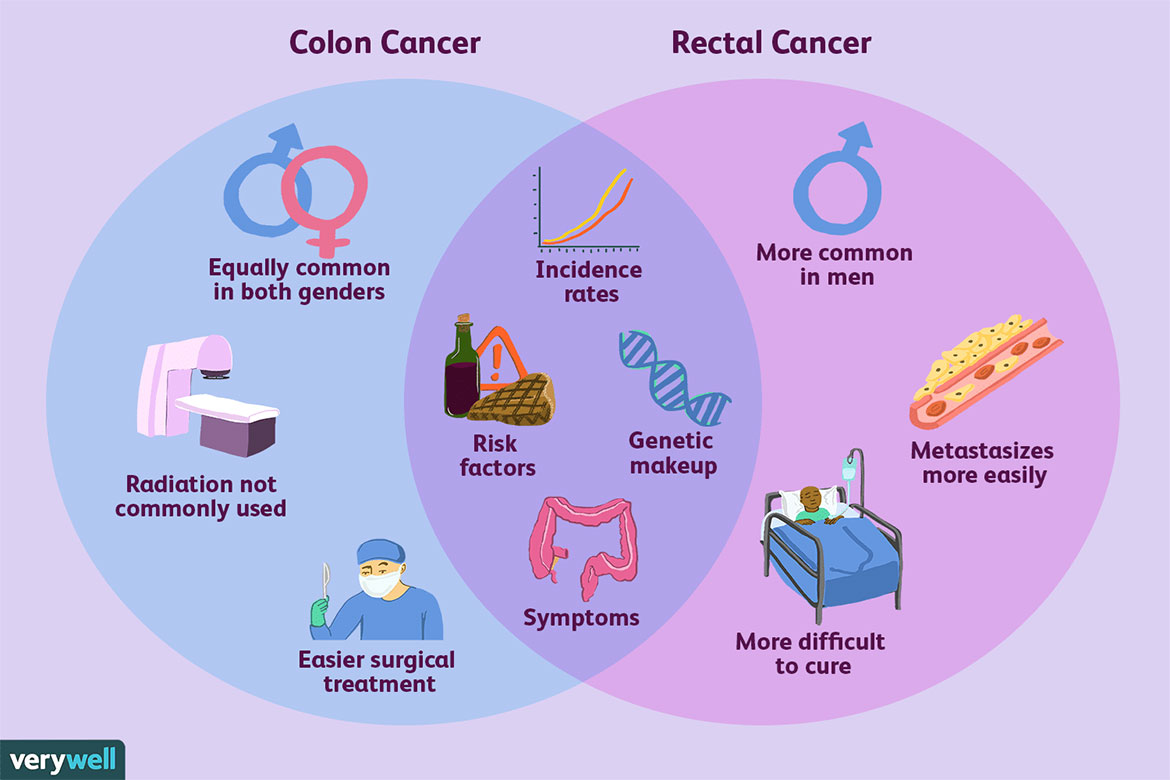 A cancer diagnosis in itself has psychosocial implications with the young usually more imminently threatened with fertility, sexual and body image issues. Depending on the site, extent and underlying risk factors some may require surgery that results in a permanent stoma, an opening on the abdomen to allow waste (urine or faeces) to be diverted out of the body.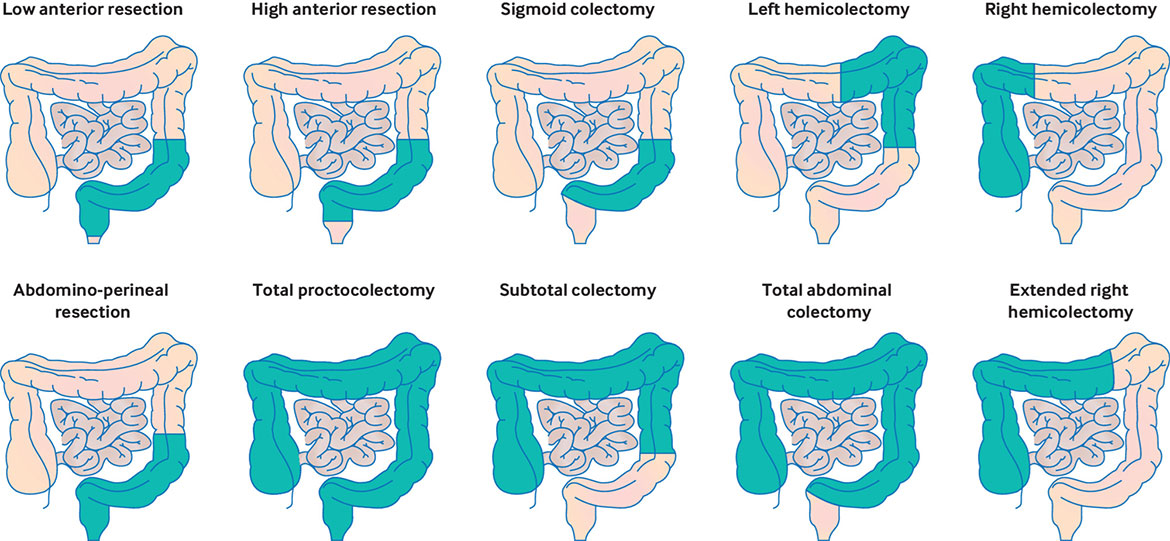 In rectal cancers, incorporation of neoadjuvant or pre operative chemoradiotherapy reduces the risk of local recurrence and allows the tumour to be downstaged and downsized therefore increasing the chances of sphincter-sparing surgical procedures in most patients. Despite this, there are a constellation of functional long term morbidities that can impair the individual's quality of life post surgery. Recognising this, there is increasing interest in and emphasis on non operative/ organ preservation or a 'watch and wait' approach.
Selected individuals who have achieved a complete clinical response (no signs of the tumour seen during colonoscopy and scans) with chemoradiotherapy for rectal cancer may be candidates for the 'watch and wait' approach. They however must undergo a stringent clinical and radiological follow up to allow for detection of any recurrence at which point surgery is then advised. For these small proportion of individuals, a frank discussion is needed to balance the benefits of non operative management or delayed surgery with potential risks for recurrence and its implications on overall survival.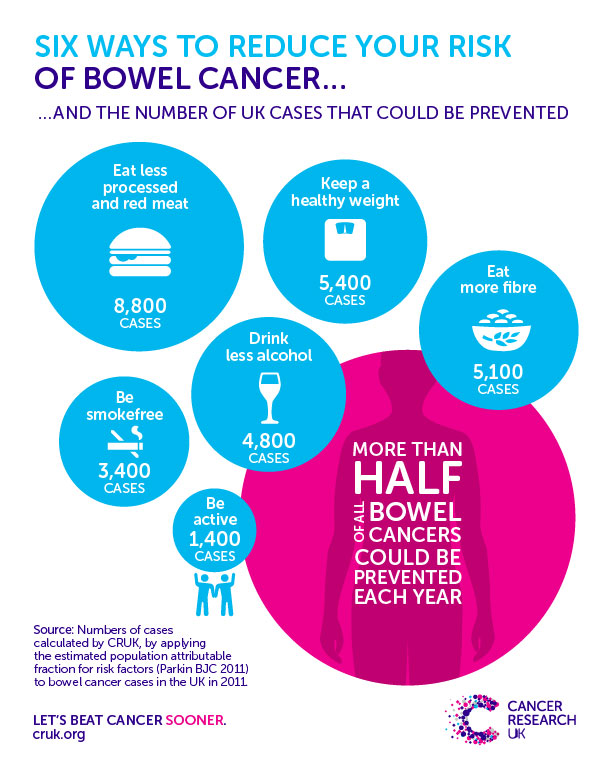 The truth is one is never too young to develop colorectal cancer. It is usually curable if detected and appropriately managed in its early stages. It is therefore important for young people to risk-stratify themselves; learning about their family history and understanding that certain personal medical conditions like Crohn's and ulcerative colitis can put them at risk of developing colorectal cancer earlier than the age when screening typically starts. Young adults need to be body aware to identify persistent symptoms that may well be a sign of something more sinister to have a higher chance at earlier detection and better treatment outcomes.
Tags: cancer
Back