Long COVID : What Our Specialists Have To Say
05 January 2022
COVID-19 symptoms that linger for weeks or months after the patient recovers is called post-COVID-19 syndrome, or long COVID
.
Fever, cough, loss of taste and smell, diarrhoea, difficulty breathing and chest pain are among the symptoms a person experiences when infected with the coronavirus. Most people make a full recovery but a third of post-COVID patients continue to experience symptoms.
The most common symptom faced by many is difficulty in sleeping as testified by a former COVID-19 patient, 54-year-old IT Professional Abdul Aziz Yusof, who experienced sleepless nights after his recovery, forcing him to be fully awake from 1am till dawn.
Likewise, Lim Chi Weng who experienced mild COVID-19 symptoms started having insomnia 10 days after he tested positive. The 32-year-old continued to suffer sleepless nights for 8 weeks after recovery.

While symptoms vary for each individual, Yong admitted to experiencing extreme muscle pain, exhaustion and breathlessness when talking and walking. A short 10-metre walk to his room on the second floor took him almost 15 minutes.


Learn more about long-COVID from our specialists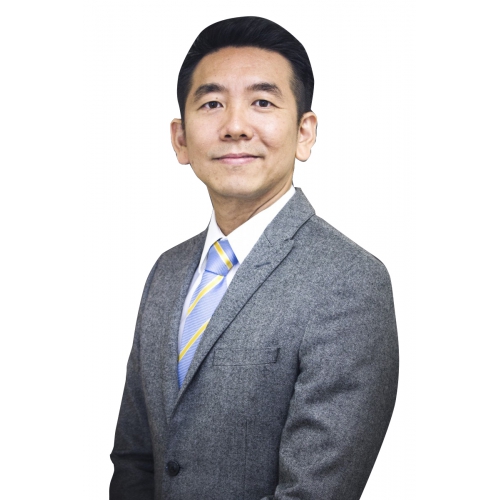 Dr Kow Ken Siong
Consultant Respiratory Physician


"Long COVID is a clinical diagnosis. There are over 200 long COVID symptoms identified and on average and up to 56 symptoms that include chronic tiredness, breathlessness, raised heart rates, delusions, insomnia, loss of smell and taste, headache, mobility issues, muscle pain, fever and stroke. A diagnosis is made when these symptoms develop following a diagnosis of COVID-19 infection with documented recovery."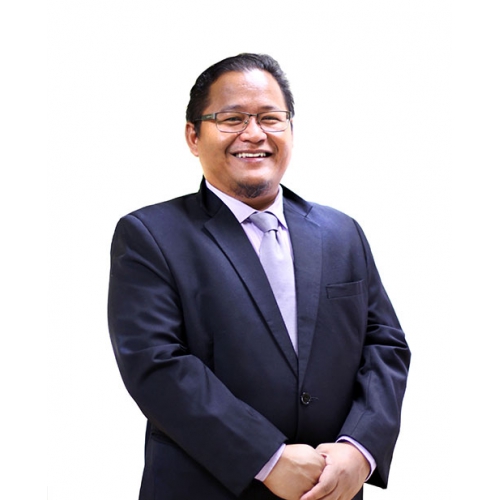 Dr Rosmadi Ismail
Consultant Interventional Pulmonologist

"The actual cause (of long COVID) remains a mystery. It is uncertain if there are chemicals that cause the body's physiology to change as a result of the effects of the infection. Long COVID is not just losing your sense of smell and taste; it also affects other parts of the body. Category 4 or 5 patients may have severe cough post recovery due to hardened or scarred lungs. To date, there is no specific cure for long COVID symptoms."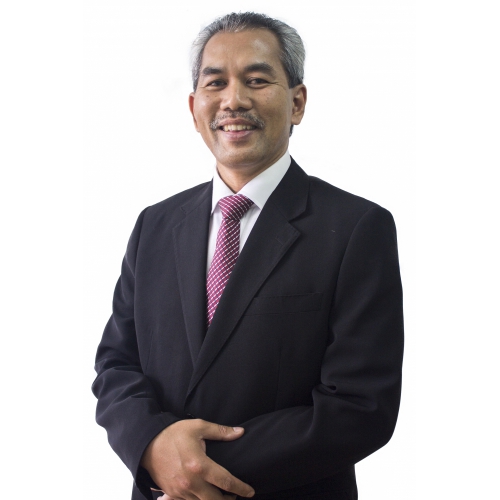 Dr Rahmat Omar
Consultant Ear, Nose and Throat, Head and Neck Surgeon and Otolaryngologist
"Experts believe these symptoms are most likely not caused by direct infection to the neurons, but by sustentacular cells and hence require specific treatment. The chances of complete recovery over time is high in most cases. Symptomatic treatment may be given if patients have flu, stuffy nose, fever and body ache. There are also other treatments using nasal spray or nasal wash and certain steroid mixtures which can be administered alongside smell retraining therapy."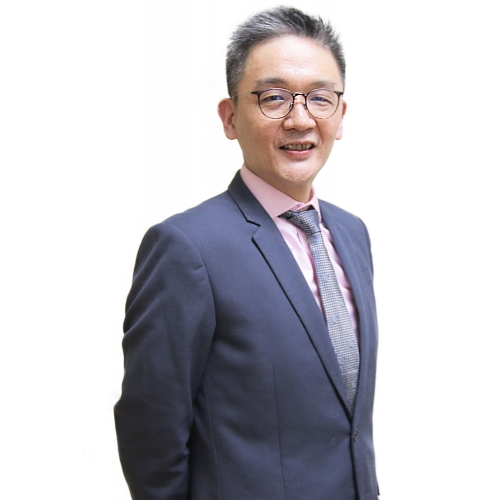 Dr Cheah Chee Ken
Consultant Internal Medicine Physician and Rheumatologist

"It is said that vaccination reduces the chances of a person developing long COVID and researchers have varied theories about this, however there is no definitive data to support any of it. Instead, I encourage everyone to be vaccinated. There is also no data to confirm that long COVID can be completely eliminated. But there are those whose symptoms have gradually subsided and regained their health."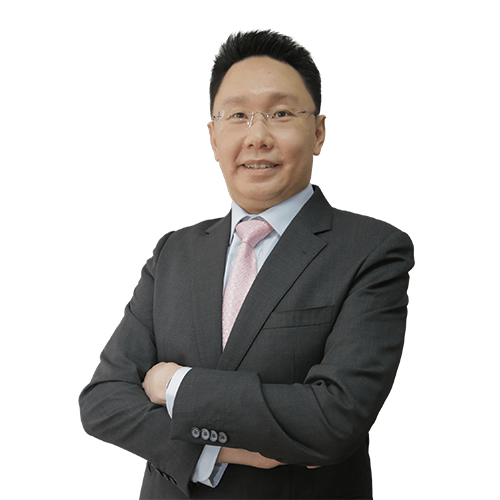 Dr Ericson Chia
Internal Medicine Physician

"With our COVID-19 Recovery Clinic, we can take a proactive step to offer a multidisciplinary and holistic approach to alleviate some of the issues which patients are experiencing. We not only consult them but also provide them with information pamphlets which contain information on Long COVID. Most patients are also given follow up appointments."
---
Our team of specialists at the
COVID-19 Recovery Clinic
will conduct a comprehensive assessment and create a personalised plan to help patients in their journey to recovery. To make an enquiry or appointment,
WhatsApp
to
019 388 3281
.
Dr Amir Azlan Zain, Internal Medicine & Rheumatology
Dr Cheah Chee Ken, Internal Medicine & Rheumatology
Dr Ericson Chia, Internal Medicine
Dr Foong Chee Choong, Rehabilitation Medicine
Dr Kow Ken Siong, Respiratory Medicine
Dr Lim Boon Khaw, Respiratory Medicine
Dr Ng Eng Khim, Nephrology
Dr Rahmat Omar, ENT
Dr Rosmadi Ismail, Interventional Pulmonology
Dr Siti Harnida Md Isa, Endocrinology
Dr Tan Lian Huat, Infectious Disease
Dr Thiruventhiran Thilaganathan, Nephrology
Dr Usha Rani George, Respiratory Medicine
Dr Vincent Wong, Nephrology
Dr Wong Kok Choong, Internal Medicine

Sunway Traditional and Complementary Medicine (TCM) Centre


Dr Lim Ren Jye, Medical Director and TCM consultant
Ms Hu Kee Yie, TCM Physician
Mr Lim Chiang Fong, TCM physician
Ms Mun Weng Yan, TCM physician
Ms Weng May Faye, TCM Physician
Dr Amir Azlan Zain, Internal Medicine & Rheumatology
Dr Cheah Chee Ken, Internal Medicine & Rheumatology
Dr Ericson Chia, Internal Medicine
Dr Foong Chee Choong, Rehabilitation Medicine
Dr Kow Ken Siong, Respiratory Medicine
Dr Lim Boon Khaw, Respiratory Medicine
Dr Ng Eng Khim, Nephrology
Dr Rahmat Omar, ENT
Dr Rosmadi Ismail, Interventional Pulmonology
Dr Siti Harnida Md Isa, Endocrinology
Dr Tan Lian Huat, Infectious Disease
Dr Thiruventhiran Thilaganathan, Nephrology
Dr Usha Rani George, Respiratory Medicine
Dr Vincent Wong, Nephrology
Dr Wong Kok Choong, Internal Medicine
Sunway Traditional and Complementary Medicine (TCM) Centre

Dr Lim Ren Jye, Medical Director and TCM consultant
Ms Hu Kee Yie, TCM Physician
Mr Lim Chiang Fong, TCM physician
Ms Mun Weng Yan, TCM physician
Ms Weng May Faye, TCM Physician
Back