SILS in Gallbladder and Appendix Procedures • Technique & Technology
02 September 2021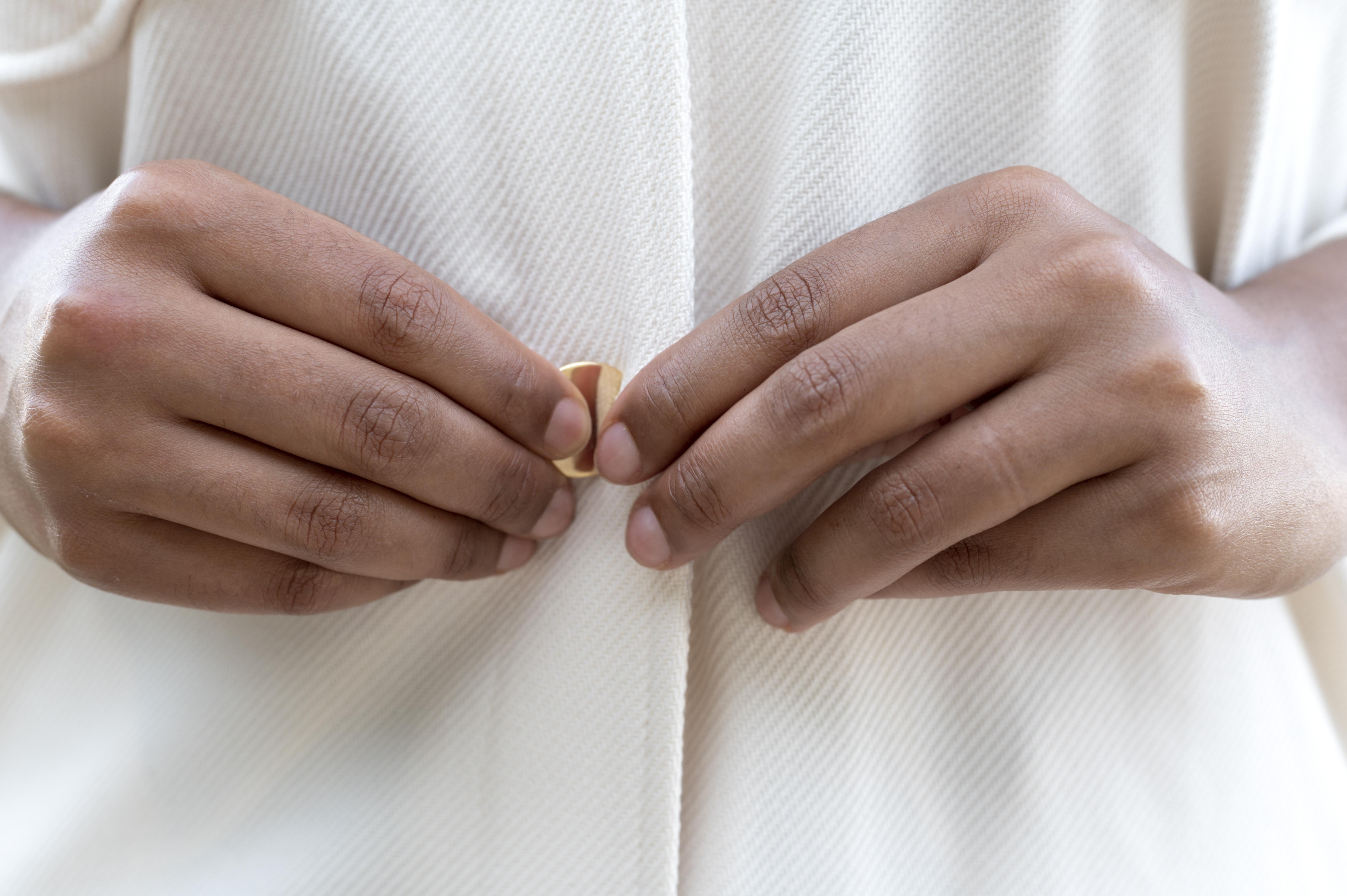 Introduction
Minimally invasive surgery (MIS) is performed using small surgical cuts, which minimalises scars and trauma to the body. In recent years, MIS has become the standard of care for various procedures under many subspecialties.
At Sunway Medical Centre, single-incision laparoscopic surgery (SILS) is used for gallbladder and appendix surgeries. It only requires one incision that will be hidden within the umbilicus (belly button), making near-scarless surgery a reality.
Traditional open surgery cuts a long wound; even standard laparoscopic surgery requires a few small cuts. Compared to them, the single-incision technique has many benefits that come with operating through one small entry.
It is a safe and well-established treatment option in hepatobiliary, pancreatic, urological, oncological, and gynaecological conditions that have been performed globally for many years, and is still increasingly being used.

Key Benefits
Minimises pain
Minimises wound infection risks
Minimises blood loss
Minimises scar (potentially scarless)
Shorter hospital stay
Faster recovery / Shorter downtime
Better cosmetic results

Key Features
Length of incision/wound
25mm to 30mm

Instruments used

5.5mm diameter Hopkins® 30˚ telescope
Long conventional laparoscope
Curved Karl Storz® laparoscope
Harmonic scalpel ultrasonic dissection device

Average operating time

52 minutes

Average pain score

3 out of 10

Common conditions treated

Gallstones — cholecystectomy (gallbladder removal)
Appendicitis — appendicectomy (appendix removal)
Gallery
Conclusion
For patients, the most significant benefit of SILS is the cosmetic outcomes. Patients are often delighted with how well the wound heals and becomes concealed, along with reduced pain felt and low risks of major complications.
Nevertheless, the procedure is not suitable for patients who have undergone previous abdominal surgery, are overweight, or has other factors such as organ positions or conditions that will make the procedure challenging.

Back