Beating Diabetes Together with Sunway Medical Centre
21 November 2022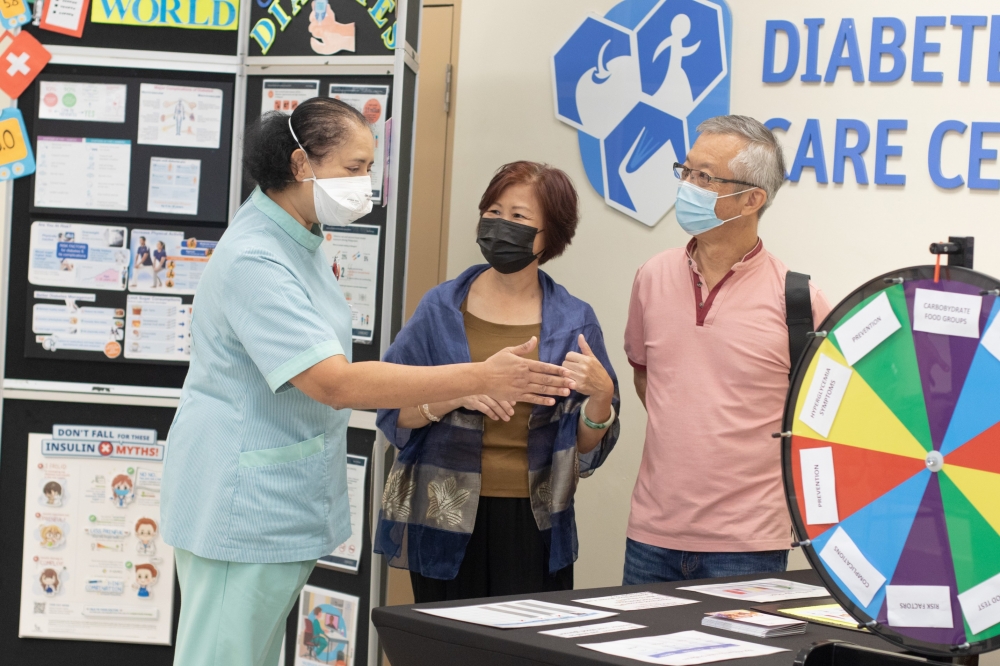 This World Diabetes Day, Sunway Medical Centre (SMC), Sunway City strives to empower people to safeguard and improve their health through various activities at the hospital in Sunway City until Nov 30.
Among others, the hospital is providing free comprehensive health screenings by appointment only.
SMC's diabetes educator, optometrist and dietitian will be conducting the blood glucose test, eye screening, and body muscle and fat measurement and dietary advice, respectively. Slots are available on a first come, first serve basis and those interested can register at https://bit.ly/3fWK56B
Take that first step in beating diabetes and visit SMC, Sunway City during this period.
Source: The Star
Back