Sunway Healthcare Group Collects Over 300 Blood Bags For National Blood Centre
24 June 2022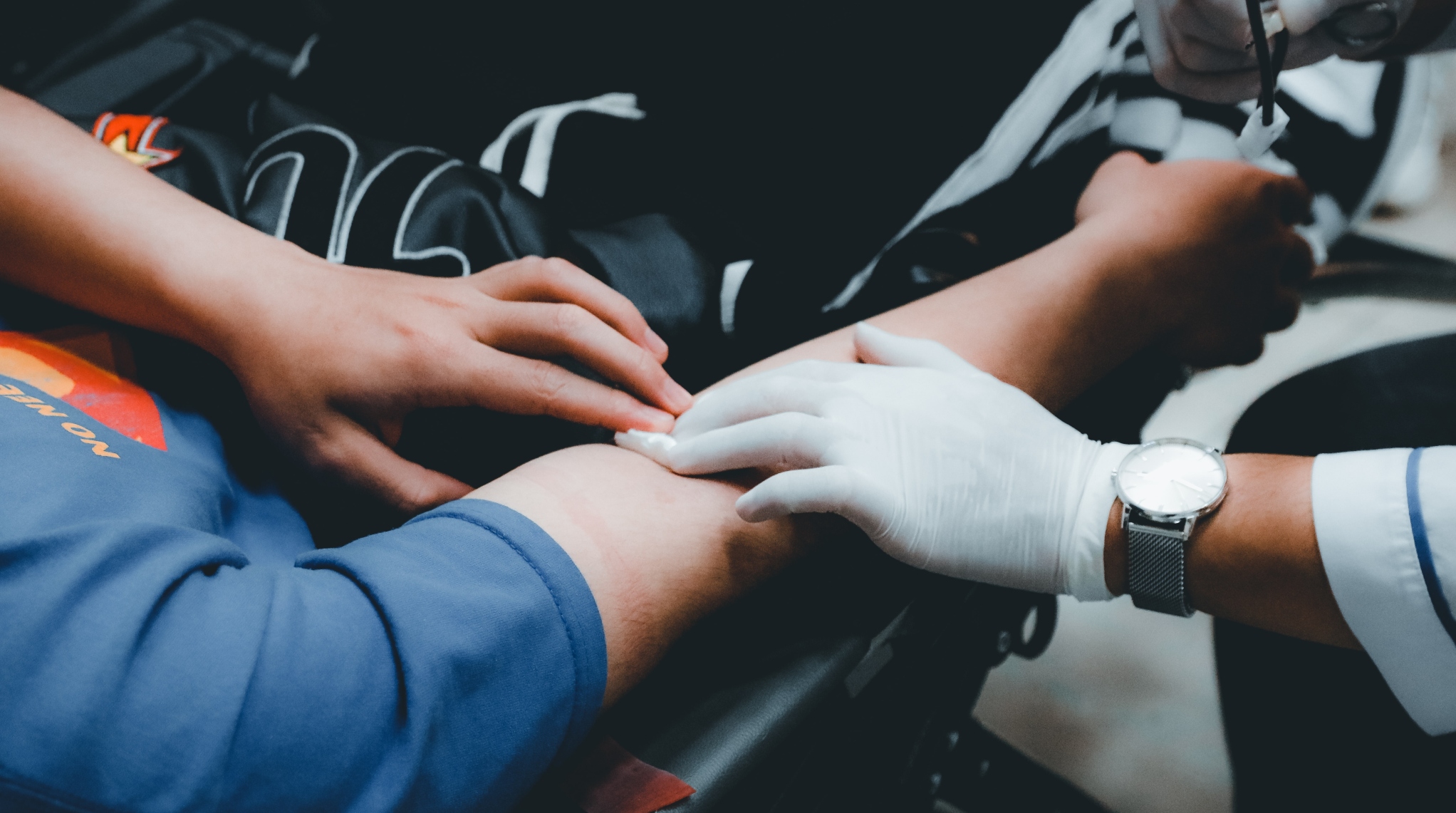 Sunway Healthcare Group (SHG) has collected over 300 blood bags for the National Blood Bank after a donation drive organised from June 13 to 17, 2022.
The initiative was spearheaded by the group's corporate social responsibility arm, Sunway Healthcare Foundation, in collaboration with its Sunway Medical Centre and Sunway Medical Centre Velocity outlets to commemorate World Blood Donor Day on June 14.
Three locations were chosen, namely Sunway TCM (traditional and complementary medicine) Centre @ Sunway Geo; Sunway Medical Centre Velocity, KL; and Sunway Medical Centre, Sunway City.
National Blood Centre head of procurement division Dr Thane Moze Darumalinggam said with more Malaysians donating blood regularly, it can continue to help those in need as the demand for blood among patients is constant.
"We are thankful to corporations such as SHG for organising blood donation drives like this one. We commend their support and the volunteers for their dedication," she said in a statement today.
Meanwhile, Sunway Medical Centre consultant haematologist Datuk Dr Chang Kian Meng explained that the drop in blood supply due to the pandemic was a cause for concern.
"It is heartening to see the good response at our blood drive from people of all ages and races doing their part for the community.
"We hope that our efforts will help the National Blood Centre to achieve its target at an optimal level.
"Beyond this being a one-off effort, it is also our aim for this initiative to move more Malaysians to continue donating blood on a regular basis," he said.
Members of the public who wish to donate blood may register at www.pdn.gov.my
Source: The Malaysian Reserve
Back