5-Week Group Training: Mindful-GYM
07 July 2017
5-Week Group Training: Mindful-GYM
Open to individuals, organisations, & SunMed staff
Malaysia's FIRST EVER structured stress reduction & wellness programme that combines ancient wisdom of mindfulness and state-of-the-art research in cognitive behavioral therapy & positive psychology.
---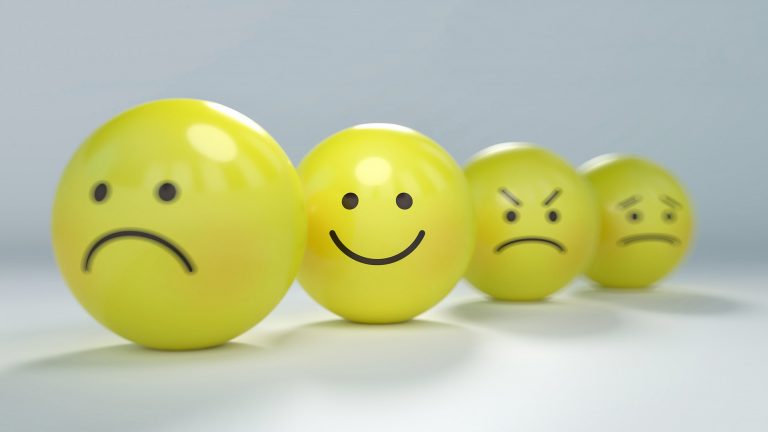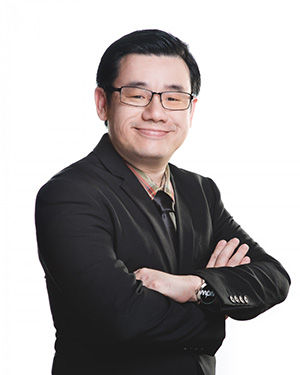 Consultant Psychiatrist
Dr Phang Cheng Kar (B.Sc., M.D., M.Med.Psych.), Sunway Medical Centre's Consultant Psychiatrist & Mindfulness-based Therapist can help you respond wisely to stressful situations and happify your life.
Programme Outline
| | |
| --- | --- |
| WEEK 1 | Introduction to Mindfulness |
| WEEK 2 | Living in the Here-and-Now |
| WEEK 3 | Appreciating the Present Moment |
| WEEK 4 | Observing & Transforming Thoughts |
| WEEK 5 | Befriending Challenges |
Upcoming Dates
Customized for the multiethnic Malaysian community and supported by 8 local scientific research, MINDFULGym the most evidence-based and leading mindfulness program in Malaysia.
Session 1
1 NOVEMBER 2019
Friday
Session 2
8 NOVEMBER 2019
Friday
Session 3
15 NOVEMBER 2019
Friday
Session 4
22 NOVEMBER 2019
Friday
Session 5
29 NOVEMBER 2019
Friday
Date & Time
Fridays, 2:00pm – 5:00pm
Location
Swan Convention Centre, Sunway Medical Centre
Registration Fee
RM1,000 per pax
Inclusive of training materials and tea breaks
BFM Podcast: Mindfulness For Stress Reduction & Wellness
Video: Introduction to MINDFULGym
5-Week Group Training Program Outline
Week 1
Introduction to Mindfulness
ABC of Stress & Happiness
Mindful Body Stretching
NOW-ing: Labelling Physical Activities
Week 2
Living in the Here-and-Now
Song: Happiness is Here-and-Now
Mindful-STOP & HTC: Taking A Mindful Break
Mindful Breathing: Deepening the NOW
Week 3
Appreciating the Present Moment
Beginner's Mind & Mindful Eating
Story: A Better Tomorrow Chocolate
Mindful Walking & Photography
Week 4
Observing & Transforming Thoughts
Mind-Scan: Recognizing Thinking Errors
Transforming Thinking Errors
Gratitude Workout: Google-WWW-Yahoo
Week 5
Befriending Challenges
5 Mindful Vitamins
No Worry-Lah, Be Sleepy: Body Scan & Kindness
Cultivating HEART-fulness (Loving-Kindness)
References
Articles
Research
Phang, C. K., Mukhtar, F., Ibrahim, N., Keng, S.-L., & Mohd. Sidik, S. (2015). Effects of a brief mindfulness-based intervention program for stress management among medical students: the Mindful-Gym randomized controlled study. Advances in Health Sciences Education, 20(5), 1115 – 1134.
Phang, C. K., Mukhtar, F., Ibrahim, N., Keng, S.-L., & Mohd. Sidik, S. (2015). Effects of a DVD-delivered mindfulness-based intervention for stress reduction in medical students: a randomized controlled study. Education in Medicine Journal, 7(3).
Keng, S-L., Phang, C.K., & Oei, T.P.S. (2015). Effects of a Brief Mindfulness-based Intervention Program on Psychological Symptoms and Well-being among Medical Students in Malaysia: A Controlled Study. International Journal of Cognitive Therapy, 8(4), 335-35o.
Phang, C. K., Chiang, K. C., Ng, L. O., Keng, S.-L., & Oei, T. P. S. (2016). Effects of Brief Group Mindfulness-based Cognitive Therapy for Stress Reduction among Medical Students in a Malaysian University. Mindfulness, 7(1), 189-197.
Hee, K.L, Subramanian, P., Rahmat, N., & Phang, C.K. (2014). The Effect of Mindfulness Training Programme on Reducing Stress and Promoting Well-being among Nurses in Critical Care Units. Australian Journal of Advance Nursing, 31(3), 22–31.
Books
Programmes You May Be Interested In
Back