Sunway Medical Centre Hosts The First Paediatric Intensive Care Basic Course For Nurses
03 March 2023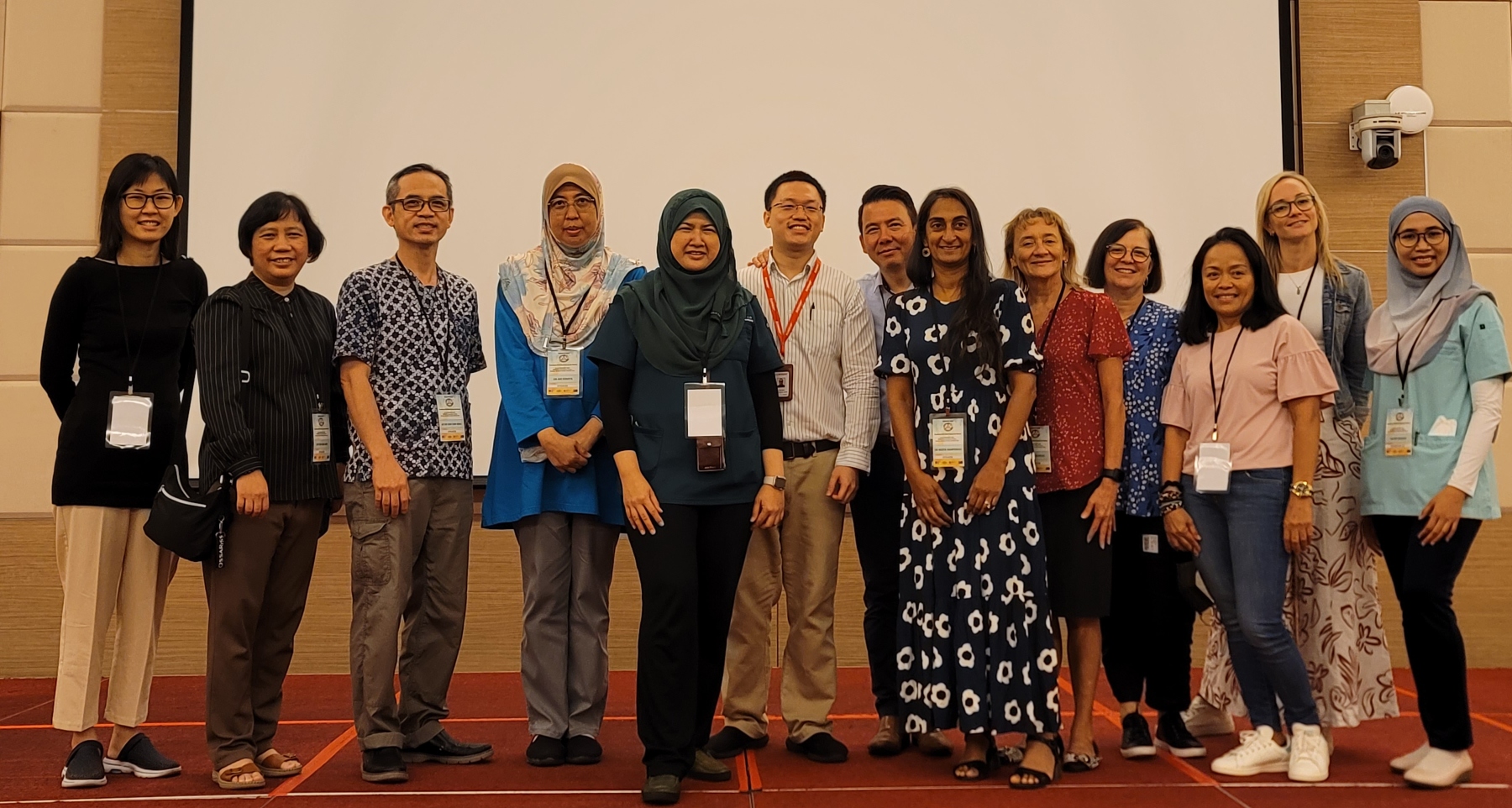 Sunway Medical Centre believes that clinical excellence forms an integral part in meeting and exceeding patients' needs.
In an effort to uphold the highest form of clinical excellence, the hospital hosted the first paediatric intensive care basic course for nurses in Malaysia.
A total of 48 nurses specialising in critical care joined the programme held from Feb 22-24 at SunMed Convention Centre.
Led by Dr Anis Siham Zainal Abidin, programme director and consultant paediatric intensivist at Sunway Medical Centre, Sunway City, the course modules are designed to introduce nurses to the basics of management in paediatric critical care setting.
"The programme aims to expand the role of nurses and to optimise care and management of children and families within their clinical field.
"They are then able to enhance their assessment, diagnosis and management of a critically ill child by developing their skills and knowledge in mechanical ventilation, cardiopulmonary resuscitation, fluids and electrolytes management as well as children with severe trauma," Dr Anis explained.
The programme featured renowned speakers from Malaysia and Australia, and was organised in collaboration with Malaysian Society of Intensive Care (Paediatric Chapter) and Australian Paediatric Intensive Care Group.
One of the speakers, Deborah Pegg, a paediatric intensive care nurse and nurse educator from Australia, shared that the nurses were very engaged and motivated during the programme.
"A platform such as this gives them the opportunity to reinforce, showcase and impart their skills and knowledge between the speakers and peers.
"There are always new evidence and techniques arising and a course like this benefits nurses from various fields," she pointed out.
Tee May Fung, a senior staff nurse in the Intensive Care Unit (ICU) at Sunway Medical Centre, Sunway City said that her experience in paediatric critical care were mainly acquired through bedside training from senior nurses.
"This course is great as we are able to understand the theory and have practical training from the highly skilled speakers.
"This gives me the confidence knowing that what I am doing is precise," she added.
As the largest private quaternary hospital in Malaysia, Sunway Medical Centre continuously keeps up-to-date on the latest clinical practices to adopt the best practices throughout the hospital. Programmes such as this provide nurses the opportunity to enhance their knowledge and expertise, which they will impart to their patients.
This further strengthens the expansion of Sunway Medical Centre in Sunway City, where another three towers (Towers D, E and F) will be launched in phases. Tower D will be the first to launch and will have a dedicated Accident and Emergency department for children. With this expansion, Sunway Medical Centre will increase its total number of beds from 616 to 1,000.
Source: The Star
Back