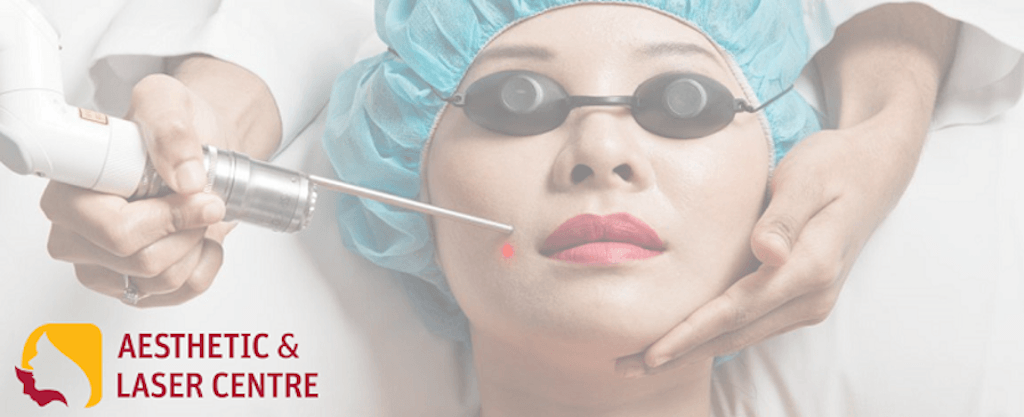 Sunway Medical Centre's Aesthetic & Laser Centre is designed to be a beauty medical centre that provides surgical and non-invasive treatments for the skin, face and body.
Our team of professionals comprising of Plastic Surgeons and Dermatologists understand what it takes to enhance your appearance and self-esteem. We are here to provide you with comprehensive treatment options according to your individual needs.
With the Aesthetic & Laser Centre located in a multi - disciplinary tertiary medical centre, you can rest assured that your journey here is comfortable, relaxed and conducted in the most professional manner.
Services & Procedures Offered
Dedicated to improving your quality of life and self-confidence by restoring your youth and beauty, the Aesthetic & Laser Centre provides a combination of surgical and non - surgical procedures.
Non-Invasive Procedures

Surgical Procedures

For Face

Treatment of pigmented lesions/pigmentation | Removal of wrinkles and fine lines | Removal of fine facial hair | Facial firming | Chemical peels | Acne scars / traumatic scars

Facial Procedure

Double eyelid surgery | Eyebag removal | Ear reshaping | Nose surgery | Facelift | V-lift | Barbed suture lift | Endotine facelift / neck lift | Lip enhancement | Cleft lip and palate repair

For the Skin

Removal of tattoos removal | Scars and keloids | Removal of vascular lesions

Breast Procedures

Breast enlargement | Breast lift | Breast reduction | Breast reconstruction | Male breast reconstruction

For the Body

Hair Removal

Body Procedures

Liposuction | Abdominoplasty | Arm lift| Body lift
Skin Care Products
The journey in achieving ultimate result of any aesthetic procedure is also dependent on good skin care regime. Appropriate use of medical grade skin care products is important in maximising and optimising the results of your aesthetic treatments.
At the Aesthetic & Laser Centre, we offer a range of complementary skin care products, including general skin care products, skin whitening cream, skin firming cream, skin rejuvenation cream, scar treatment cream and more.
Contact Info
For more information or appointments, please call :
Operation Hours :
Monday – Friday : 8.30am – 5.30pm
Saturday : 8.30am – 1.00pm
Location :
The 2nd Floor, Tower B